SORRY! COMPOSING IN THE WILDERNESS IS ALREADY FULL FOR 2017!
You can still go to www.fsaf.org and add yourself to the waiting list in case we have any unexpected openings.
JOIN THE ADVENTURE!
The sixth annual offering of this unusual and life-changing field course will take place once again in three locations - Denali National Park, Yukon-Charley Rivers National Preserve, and the Fairbanks Summer Arts Festival.
Participants travel into the wilderness of Alaska accompanied by scientists and guides, gather ideas, experiences, and inspiration, and then quickly write chamber pieces that are premiered by top players at the Fairbanks Summer Arts Festival.
WHO IS THIS FOR?
Participants should be prepared to live in rustic conditions and be physically fit enough for strenuous mountain hikes, stream crossings, etc. Participants must also be trained composers (professionals, university faculty members, or students currently enrolled in a university composition program) with experience preparing their own manuscripts and writing chamber or electroacoustic music for various instruments. This is not a "class" or "workshop" in that there is no instruction included (although we all learn from each other). Instead, it is a guided adventure trip for composers. Those without sufficient background may be ineligible. If in doubt, EMAIL ME with questions.
WHAT IS INCLUDED?
Your registration fee of $1650 includes everything except:
Airfare to and from Fairbanks.
Food "on the go" and while in Fairbanks.
Clothing and gear you'll need on the trip. Depending on your level of preparedness, this may be less or more. To help with this, I've made THIS VIDEO.
Everything else is included. We provide all the transportation including shuttles, cars, vans, bush planes, etc. once you arrive, lodging while in Fairbanks, and all the food while in Denali and Coal Creek.
WHERE WILL WE BE?
July 12 (Wed) through July 15 (Sat) - Inspirational and informative time in Denali National Park. Participants stay at the rustic Alaska Geographic Field Camp within the park and make daily excursions.
July 16 (Sun) - Travel by van and bush plane from Denali to Yukon-Charley Rivers National Preserve.
July 17 (Mon) through July 19 (Wed) - Intensive composing time at the remote Coal Creek Mining Camp.
July 20 (Thu) - Return to Fairbanks by bush plane.
July 21 (Fri) First rehearsals with expert performers from the Fairbanks Summer Arts Festival.
July 22-23 (Sat-Sun) - Rehearsals and other activities (including a visit to John Luther Adams' seminal sound installation "The Place Where You Go To Listen").
July 24 (Mon) Day trip back to Denali. Final rehearsals, and performance of new pieces.
July 25 (Tue) Second performance of all pieces in Fairbanks.
WHO ARE THE PERFORMERS?
For 2016 we are incredibly lucky to be working exclusively with seasoned new music experts from New York. Part of the fun is that we don't tell each participant which instruments they're writing for (usually trios and quartets) until the first day, so I'm not going to reveal that here.
WHAT'S IT LIKE? JUST TAKE A LOOK!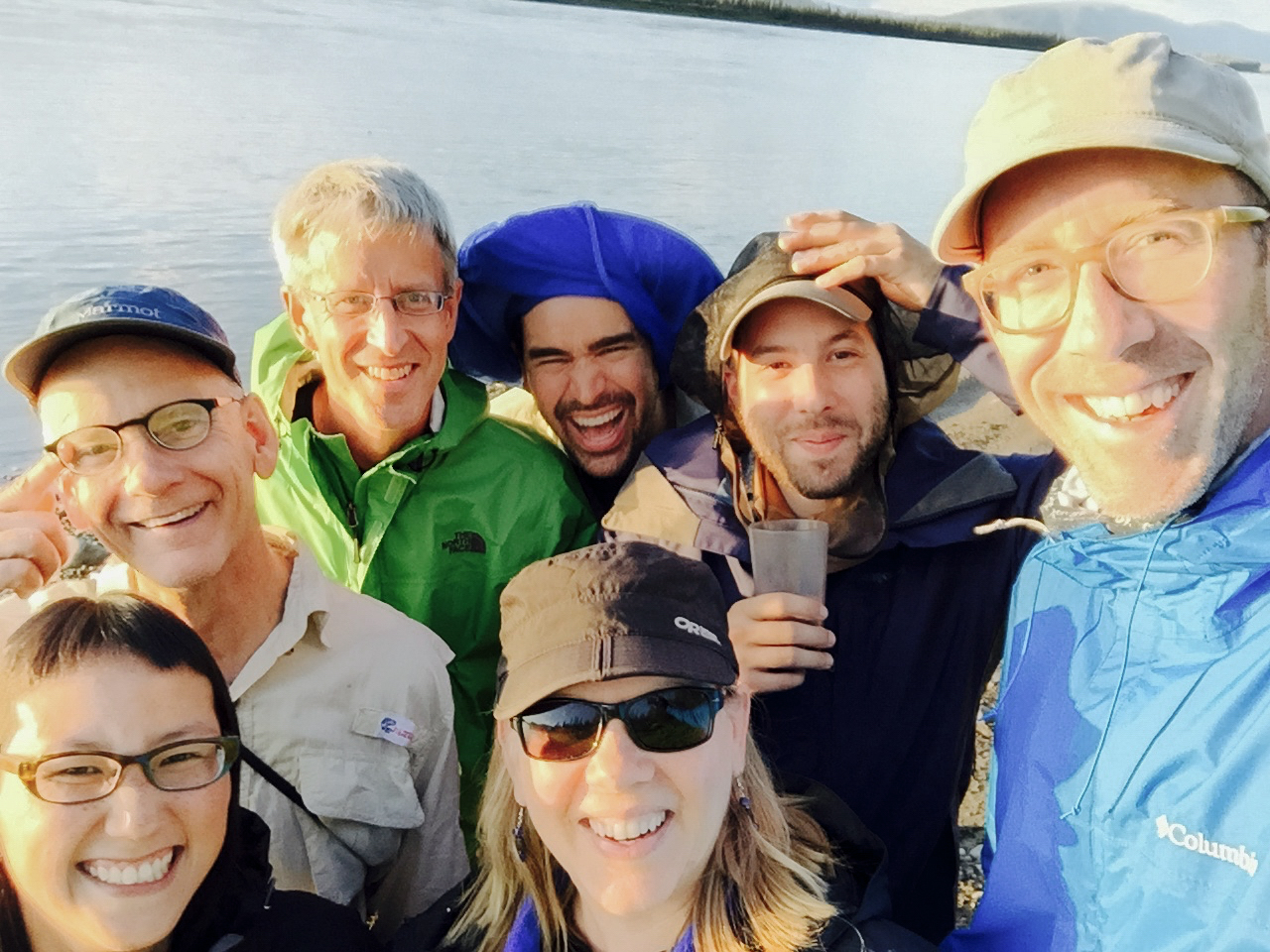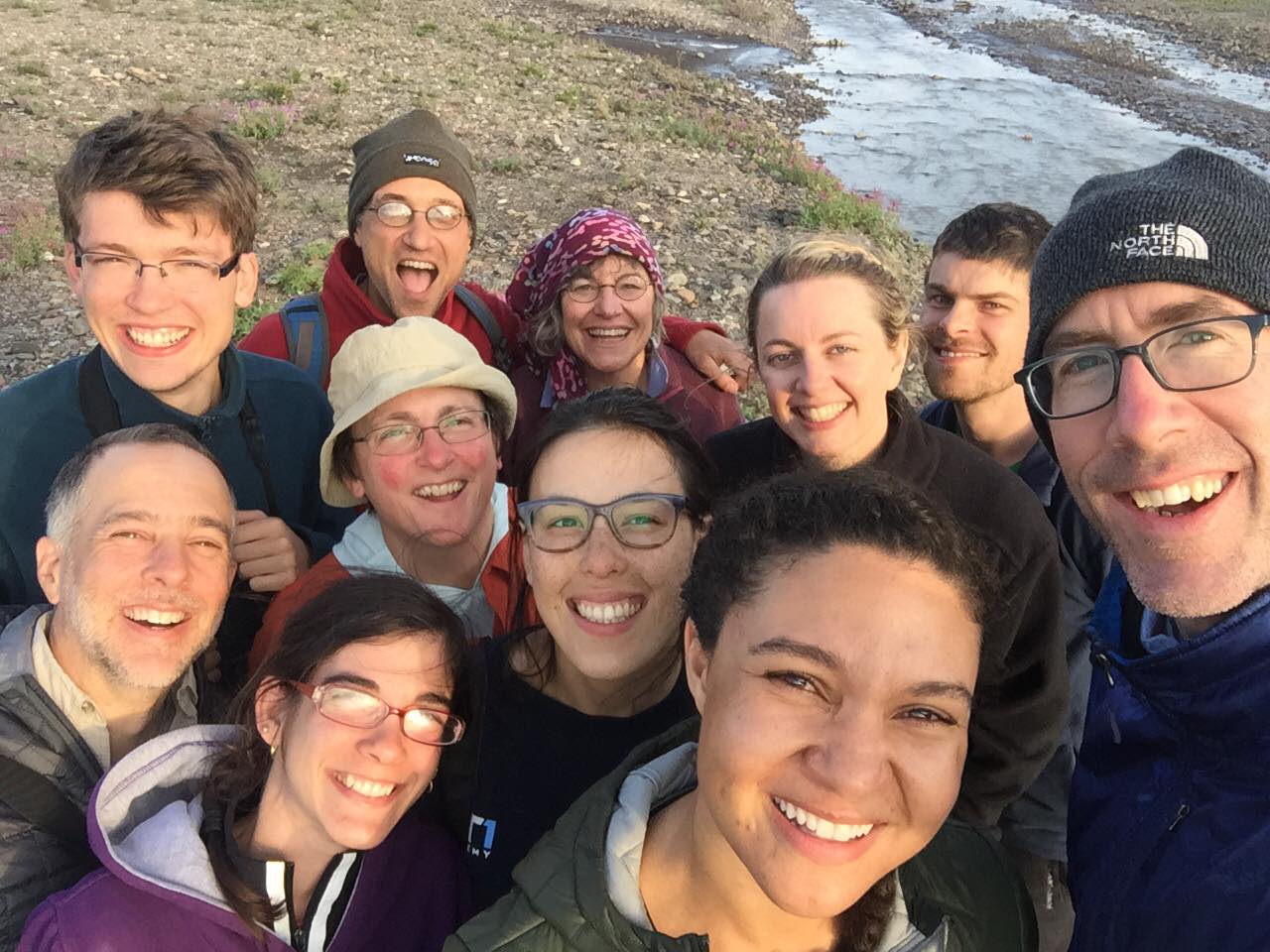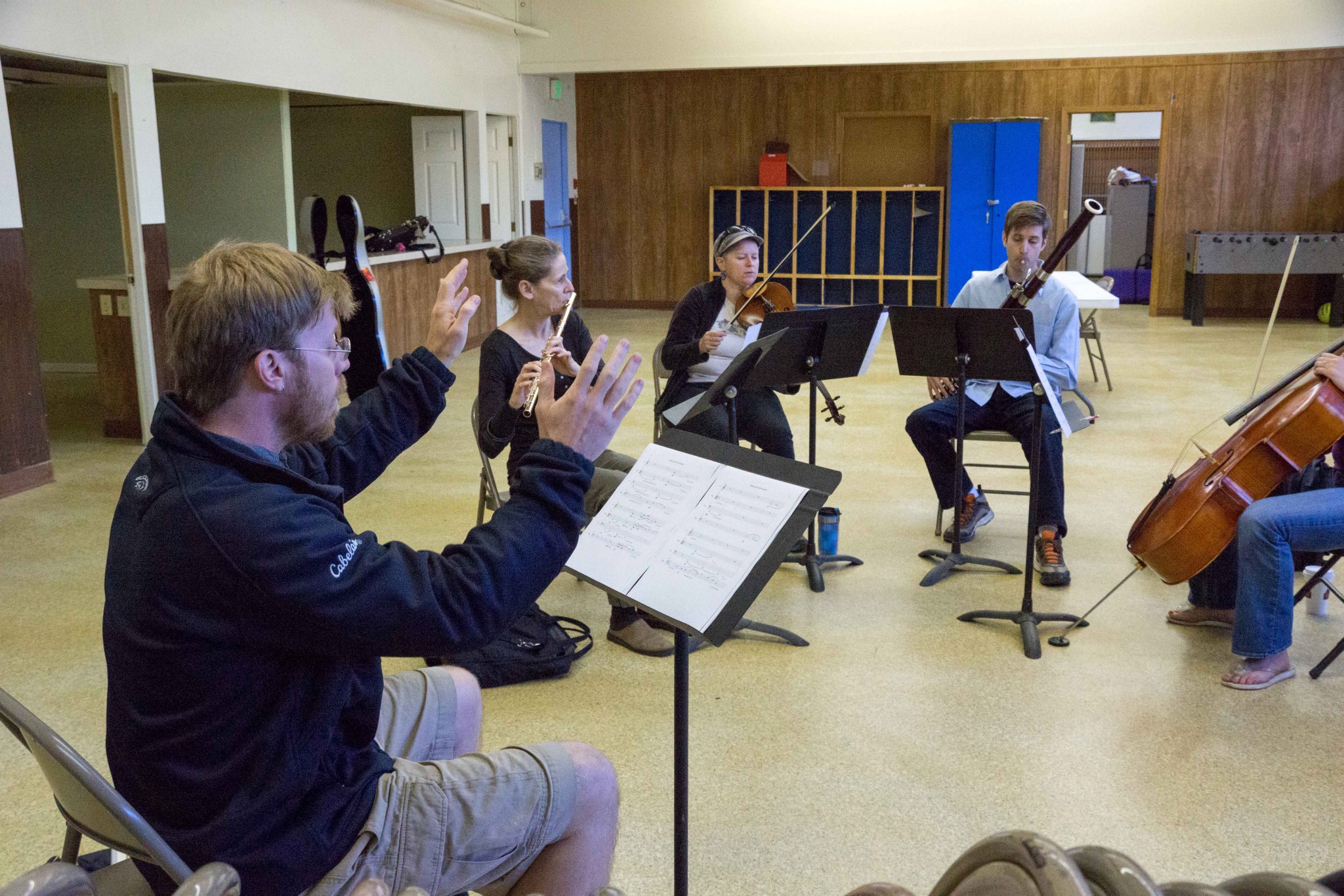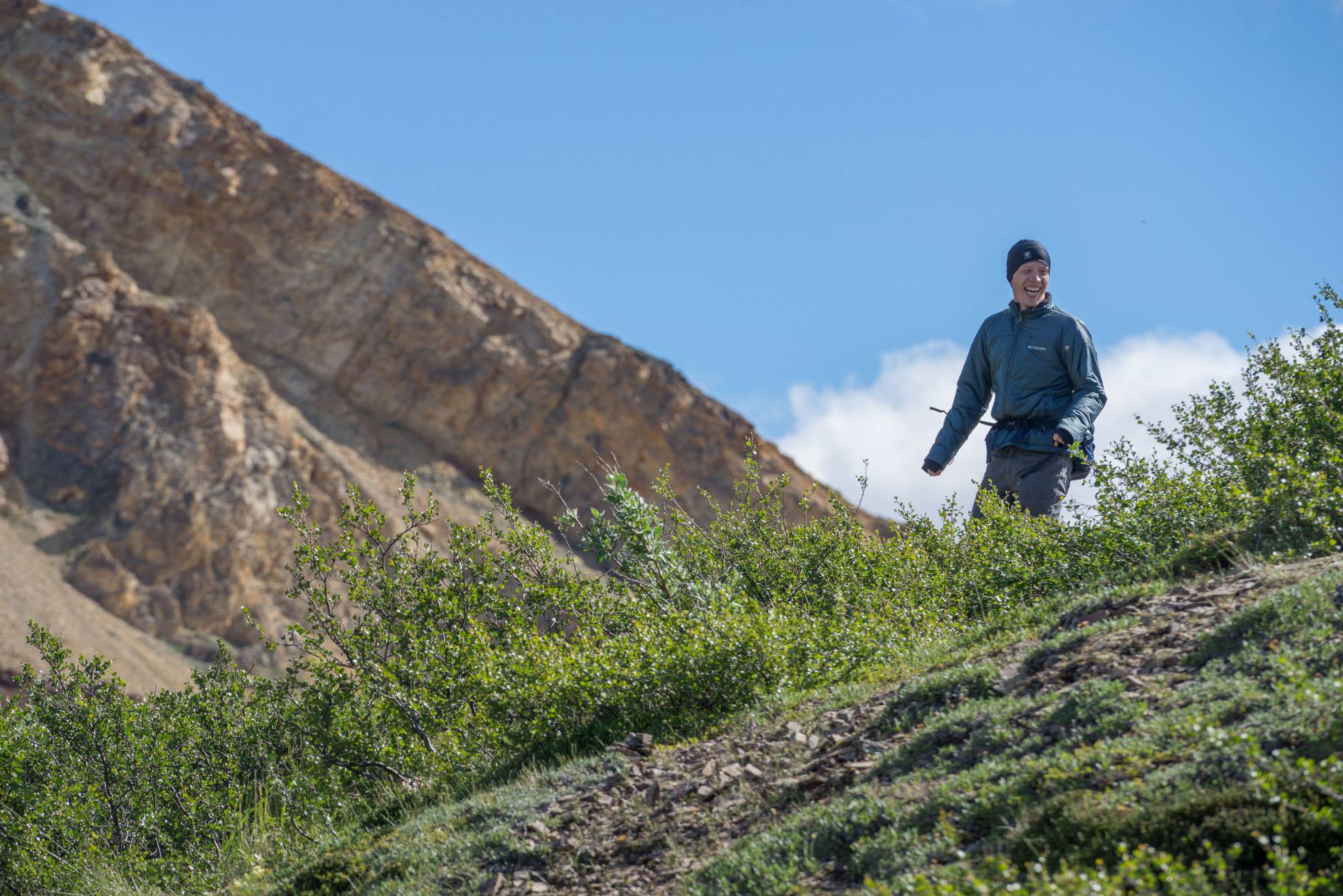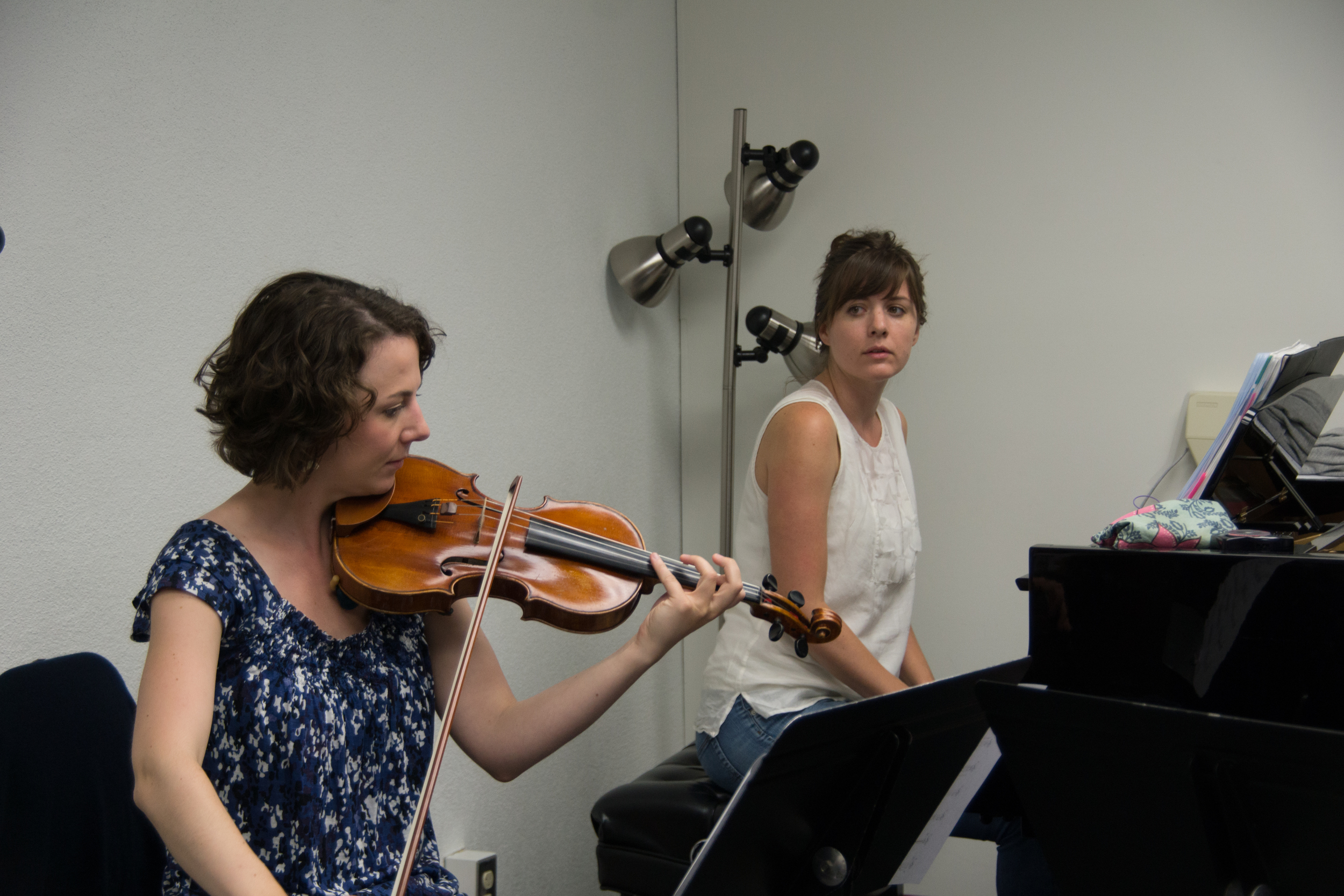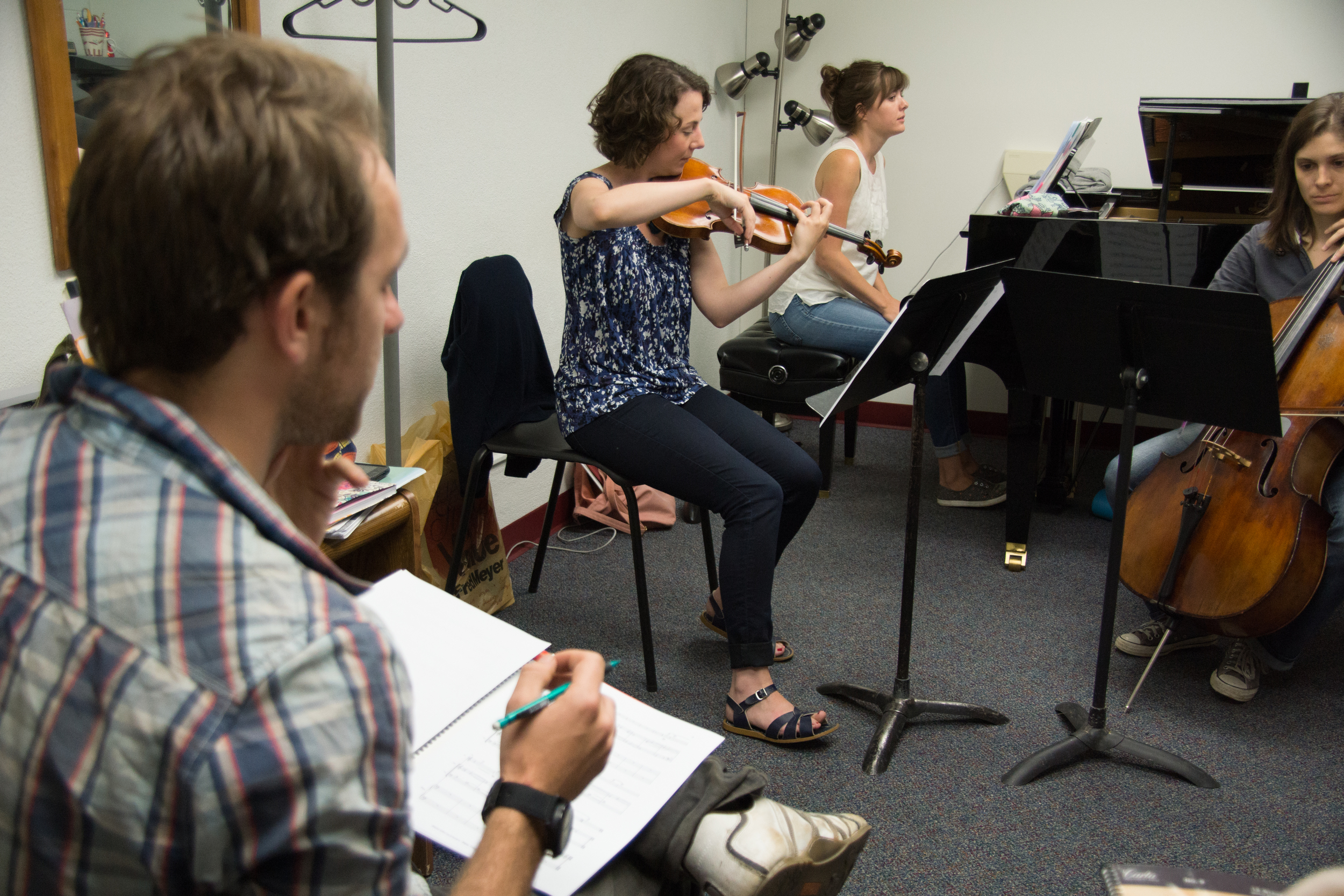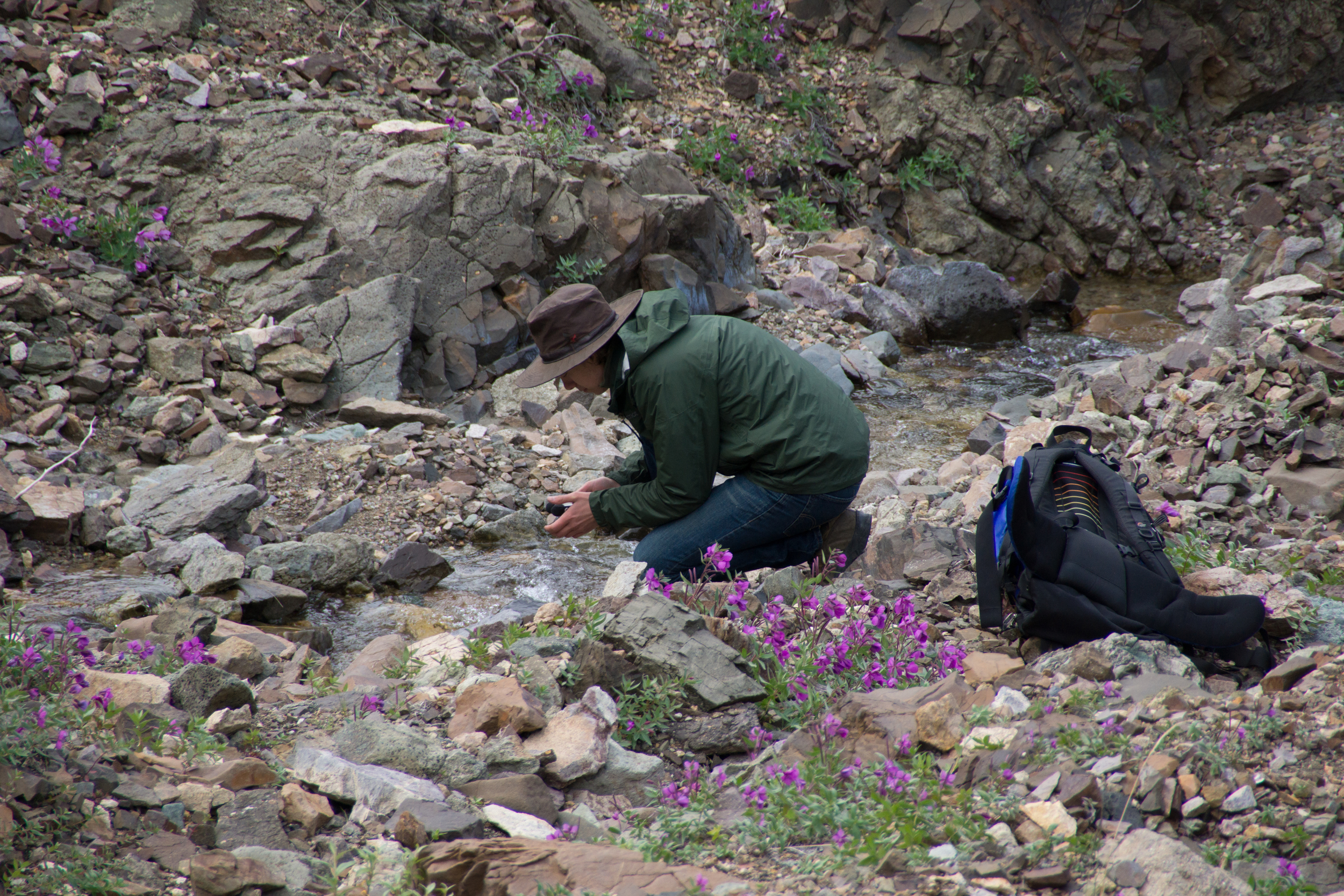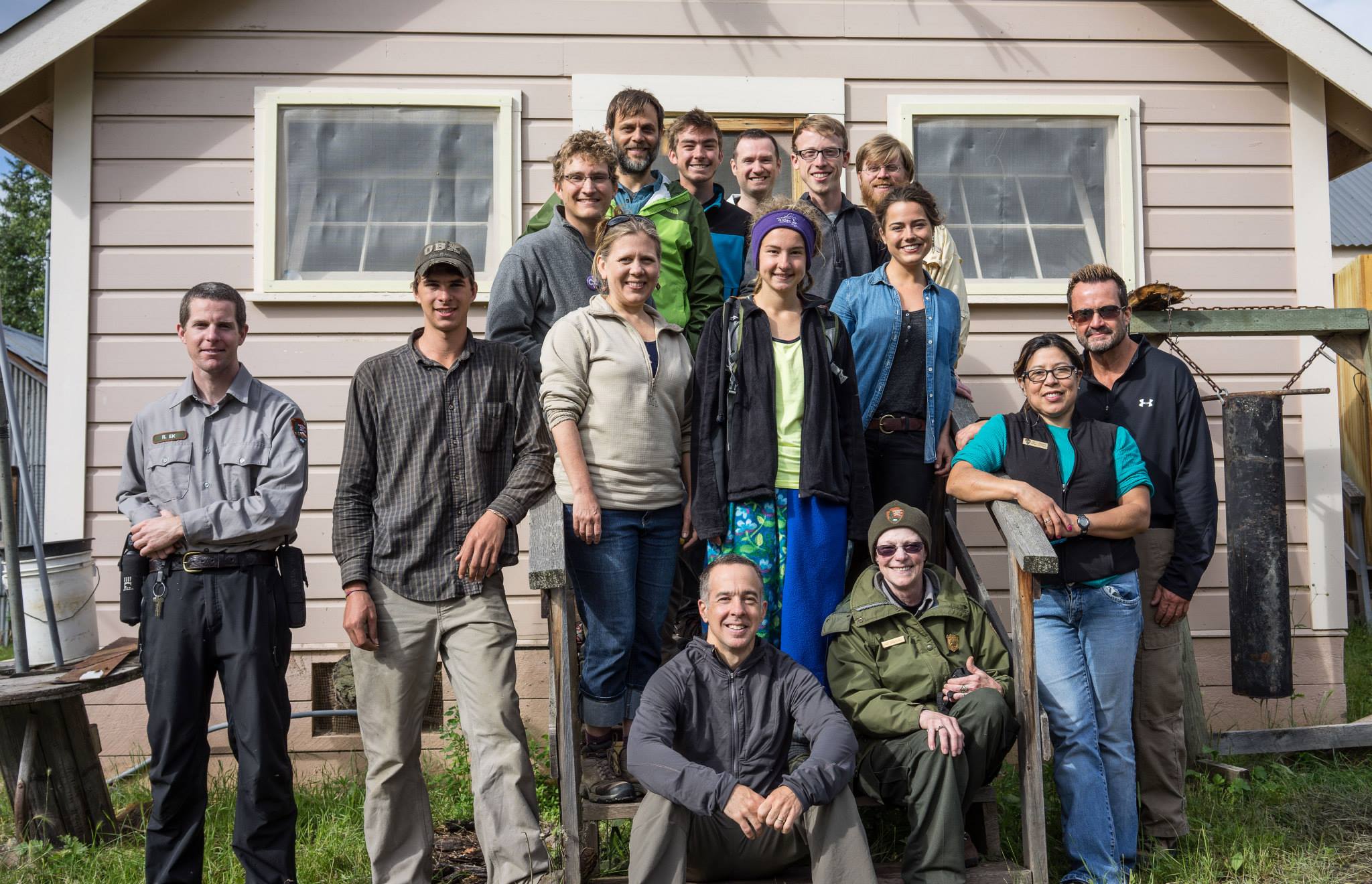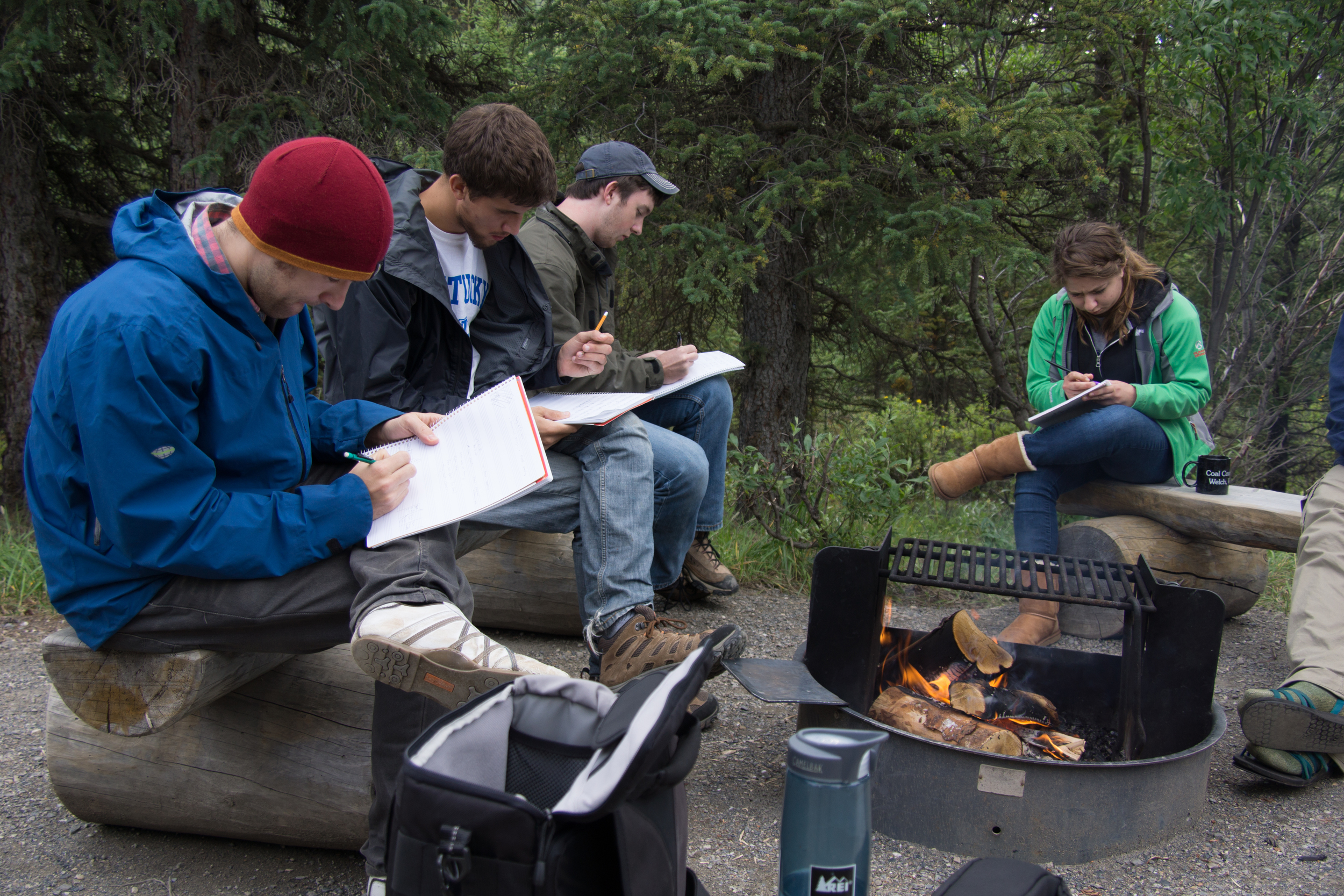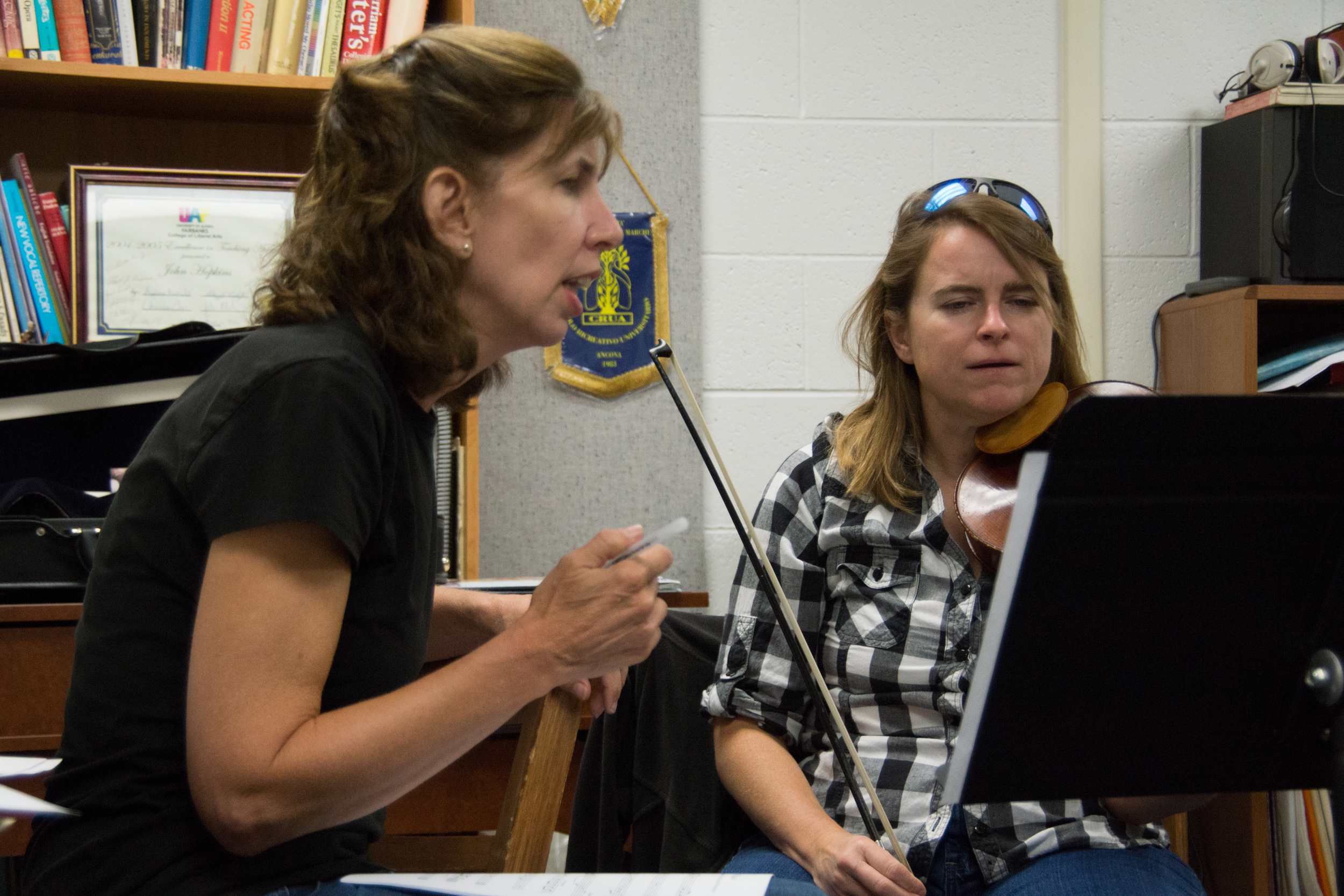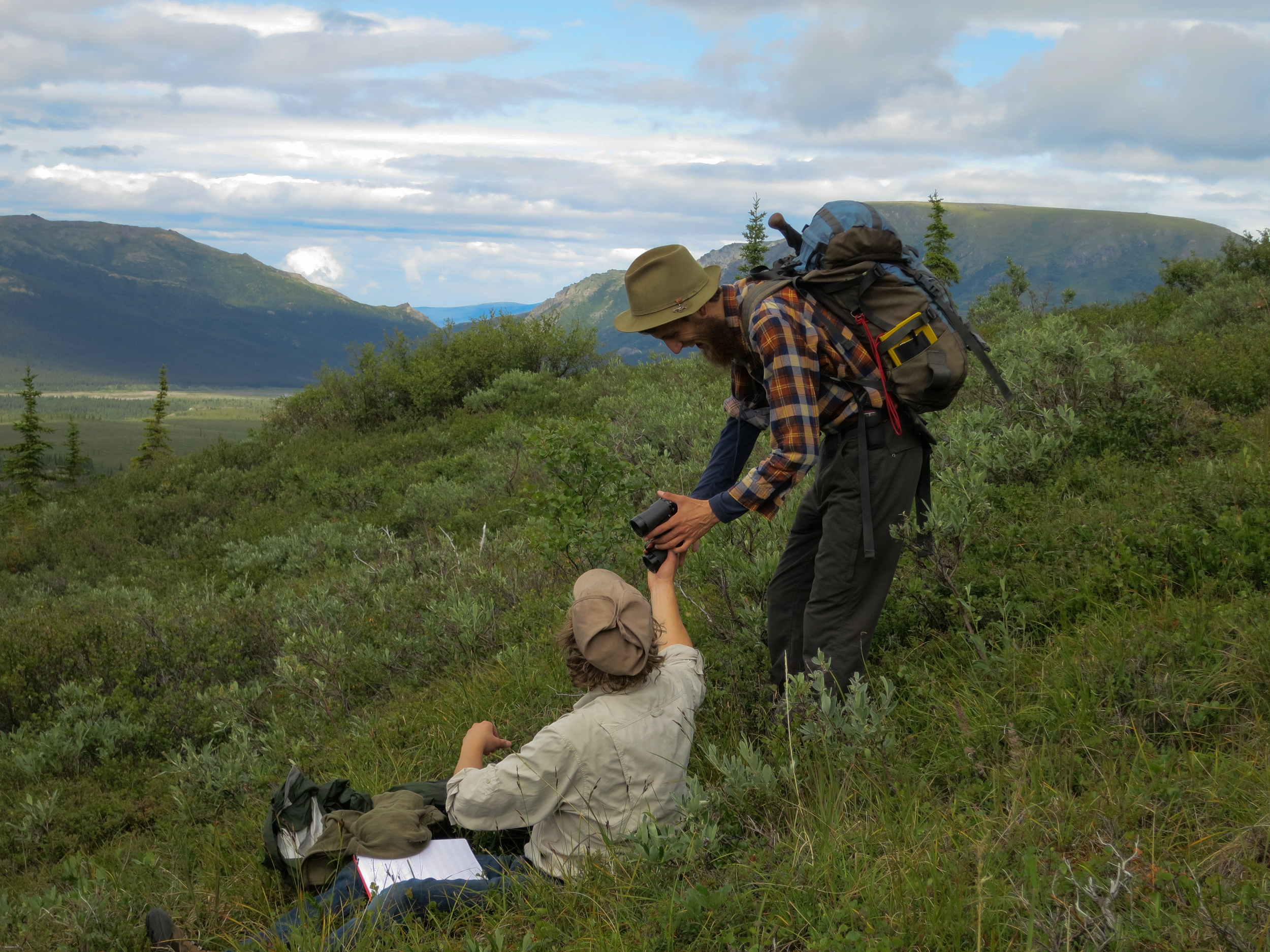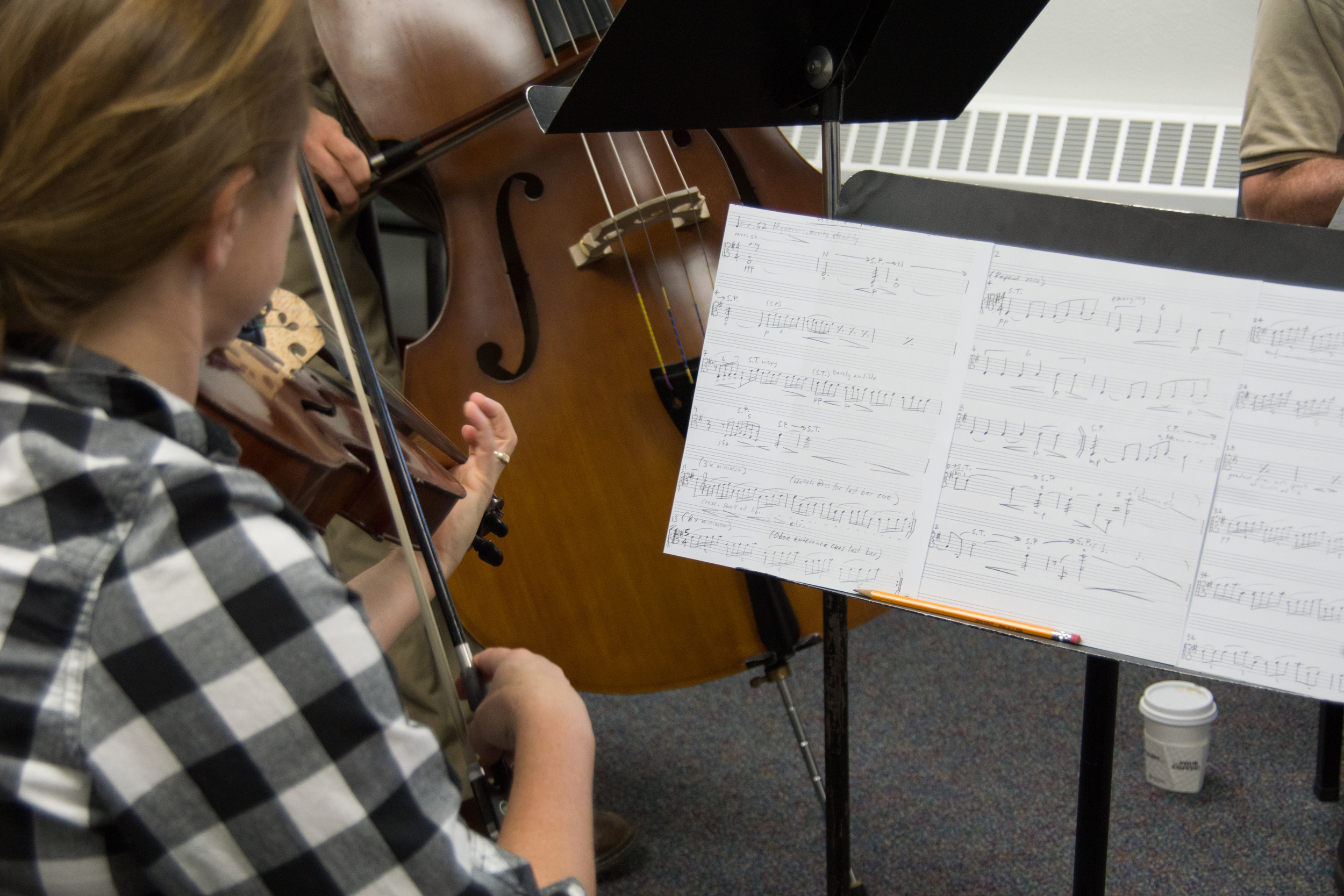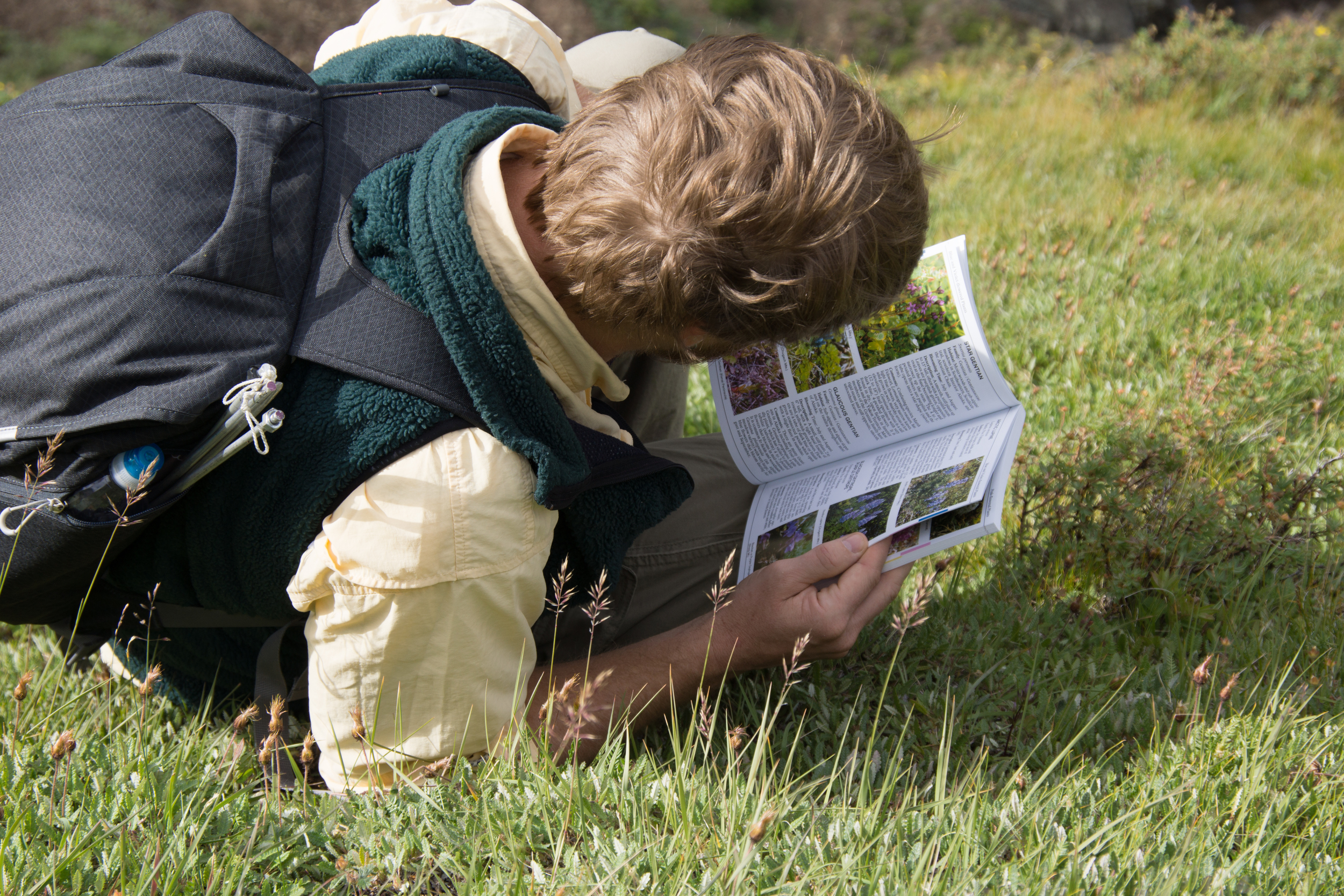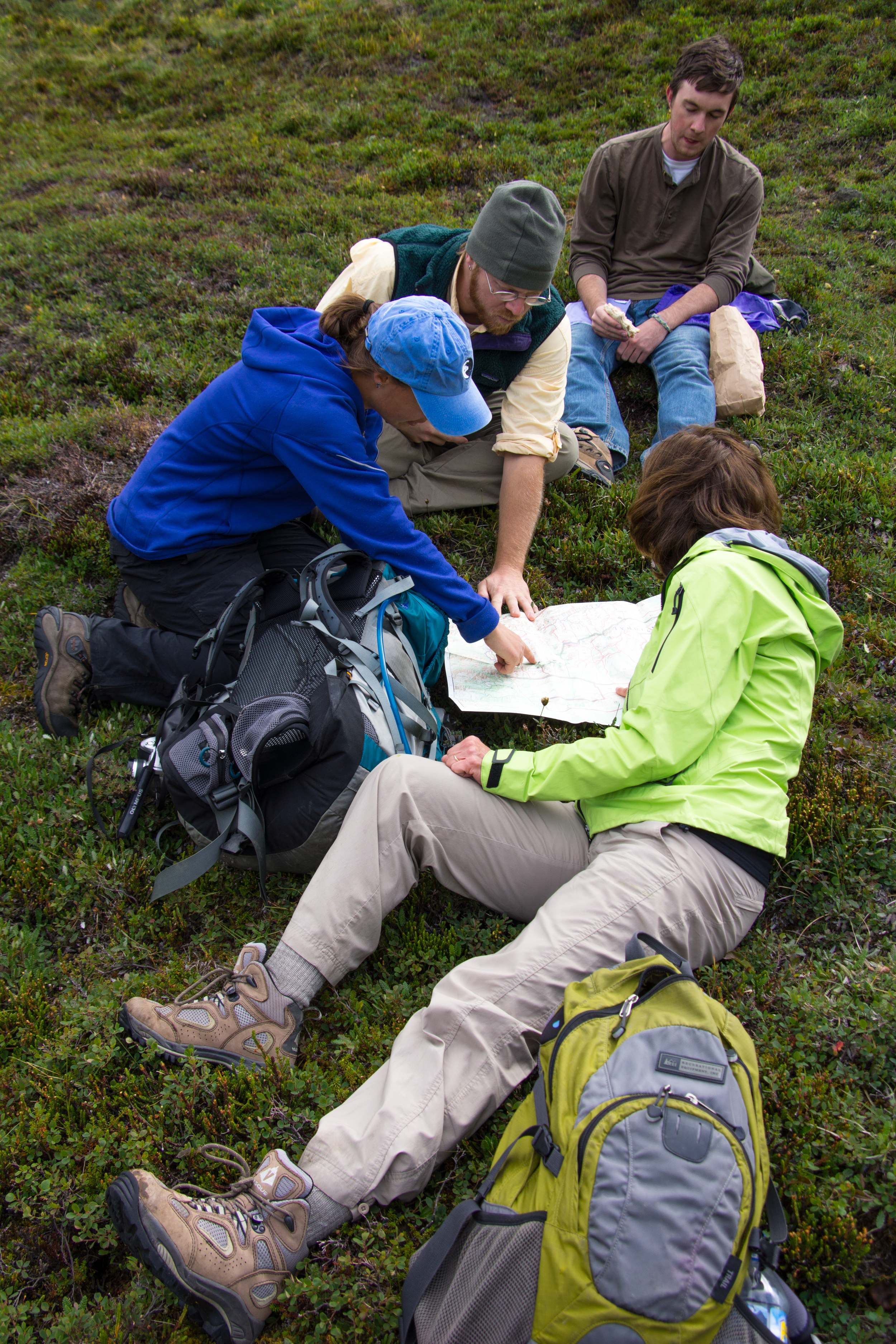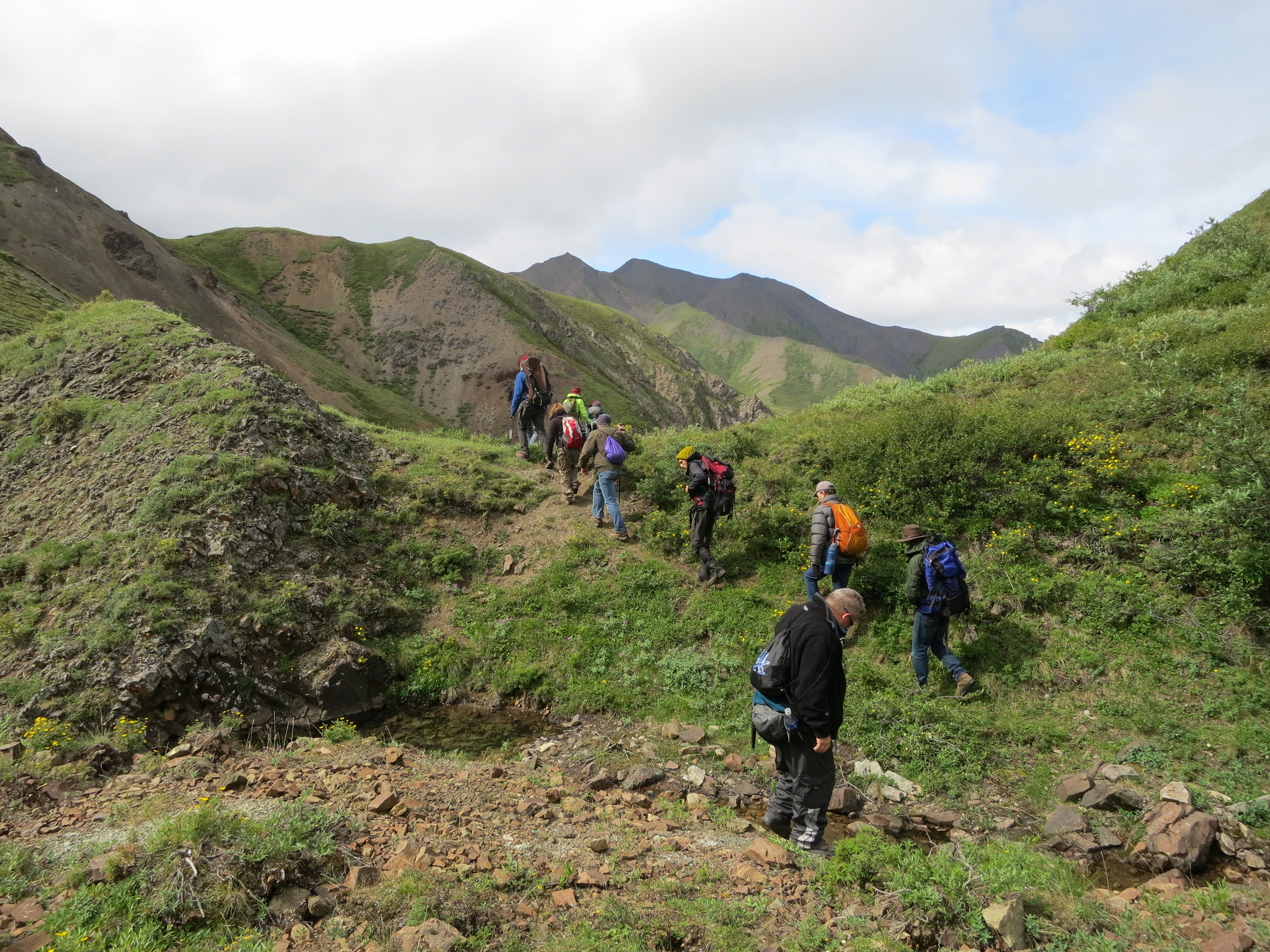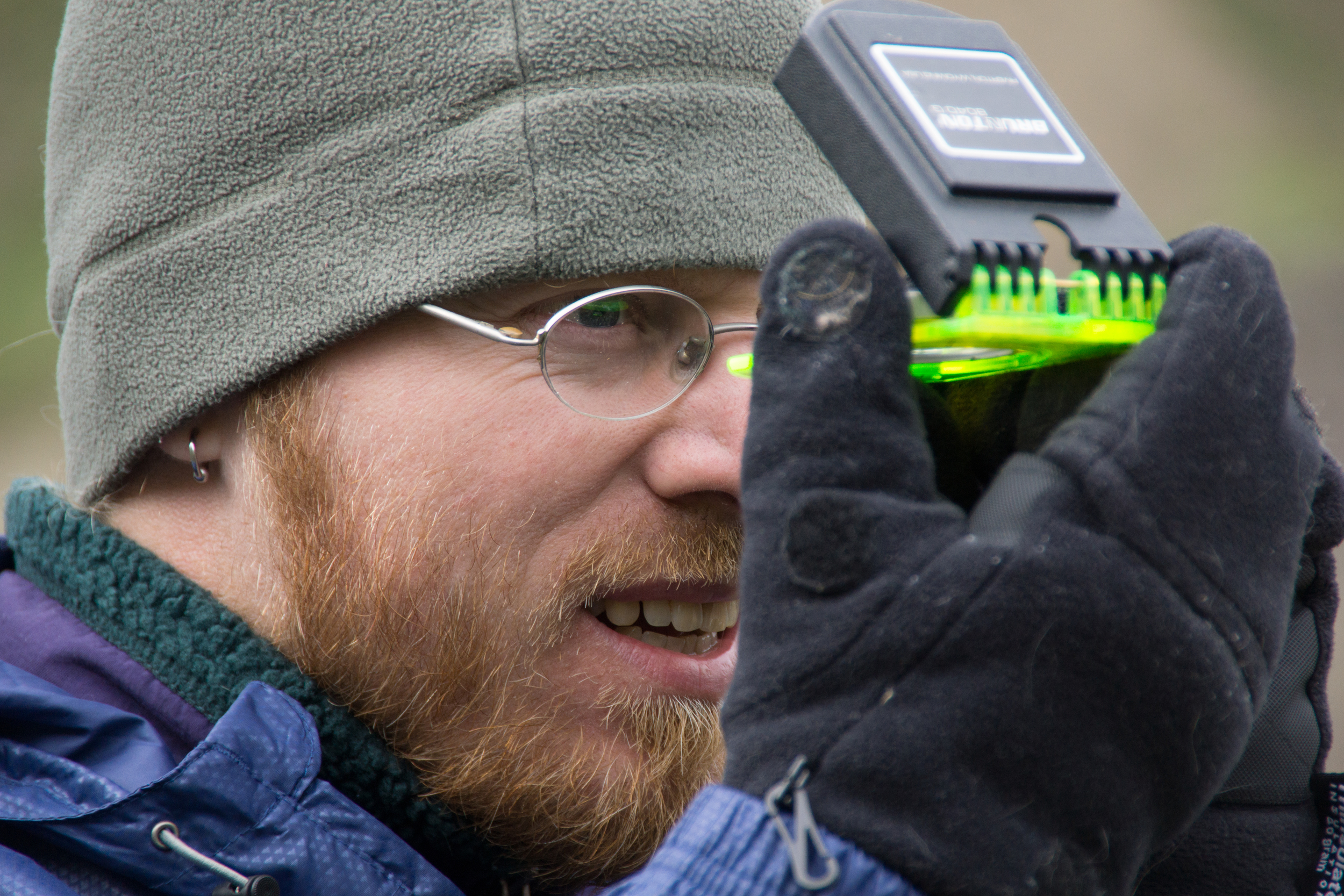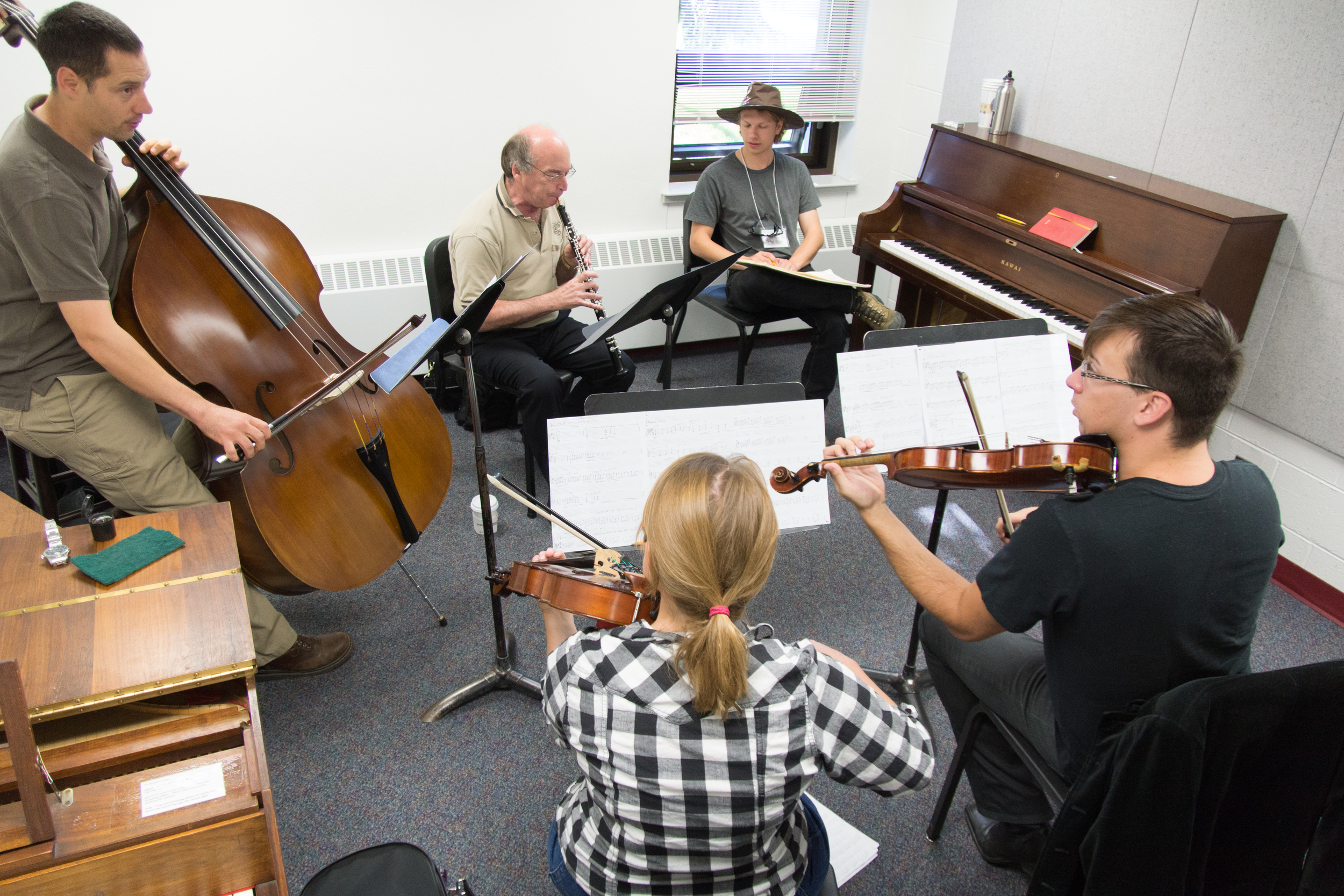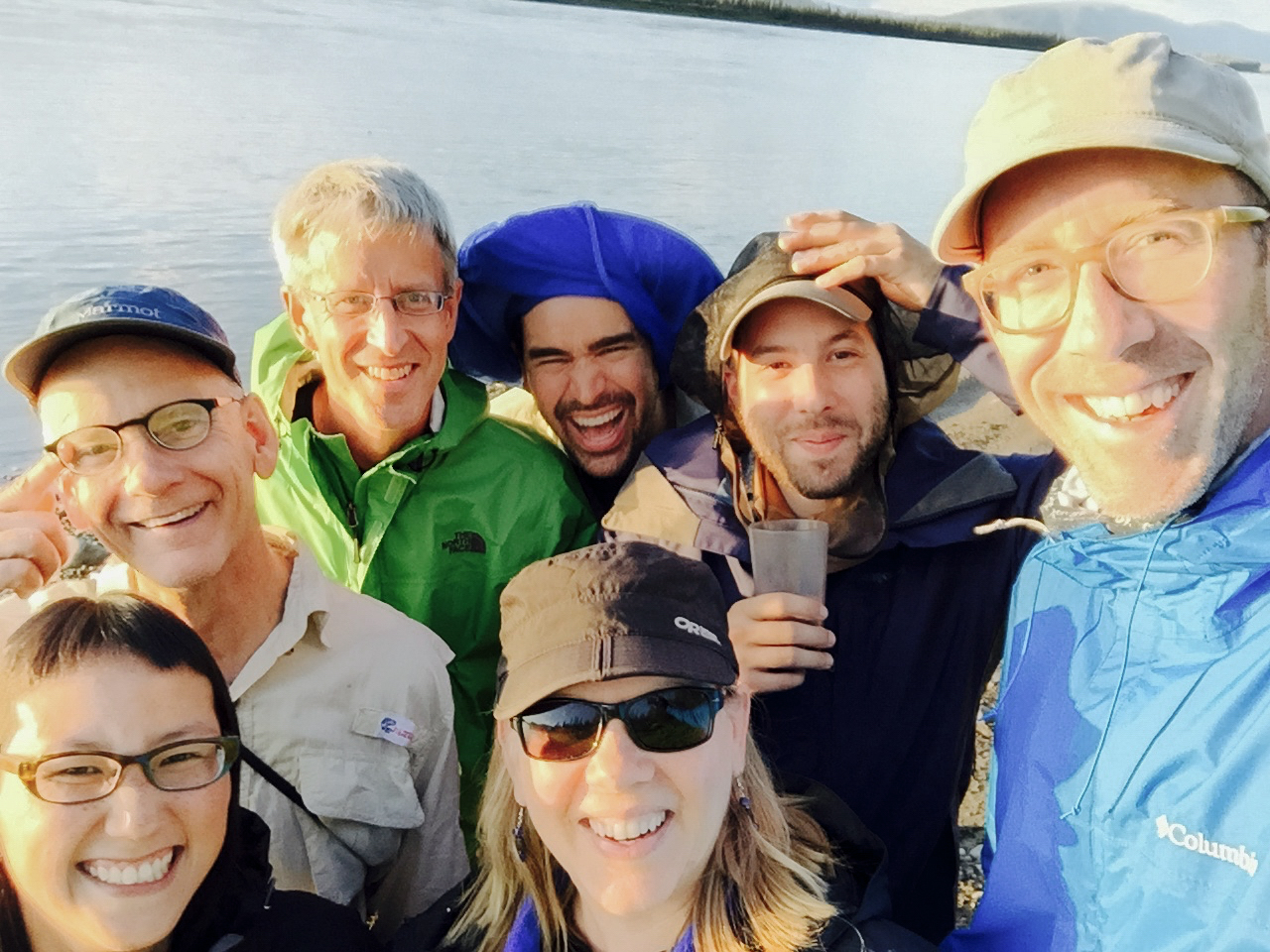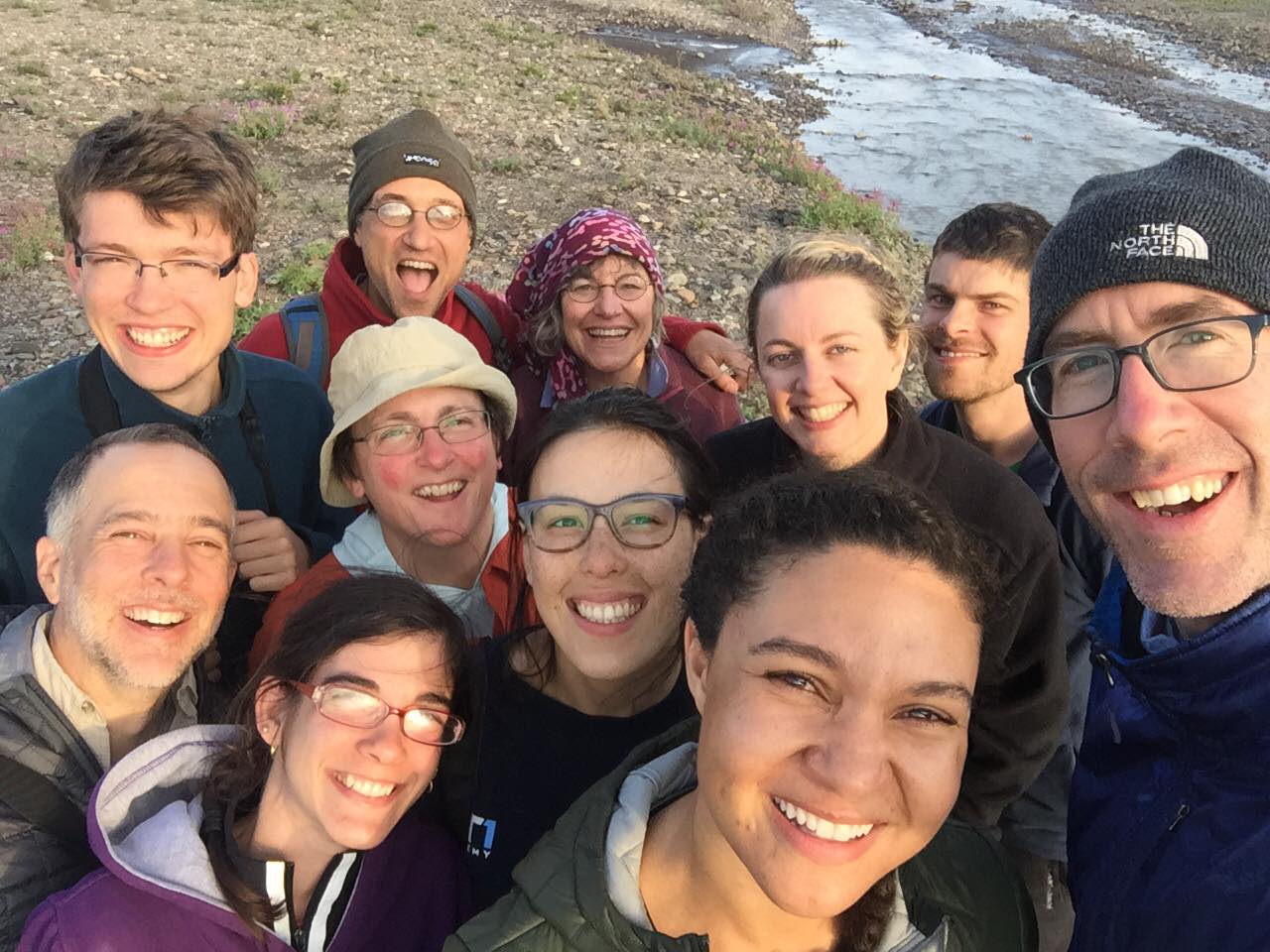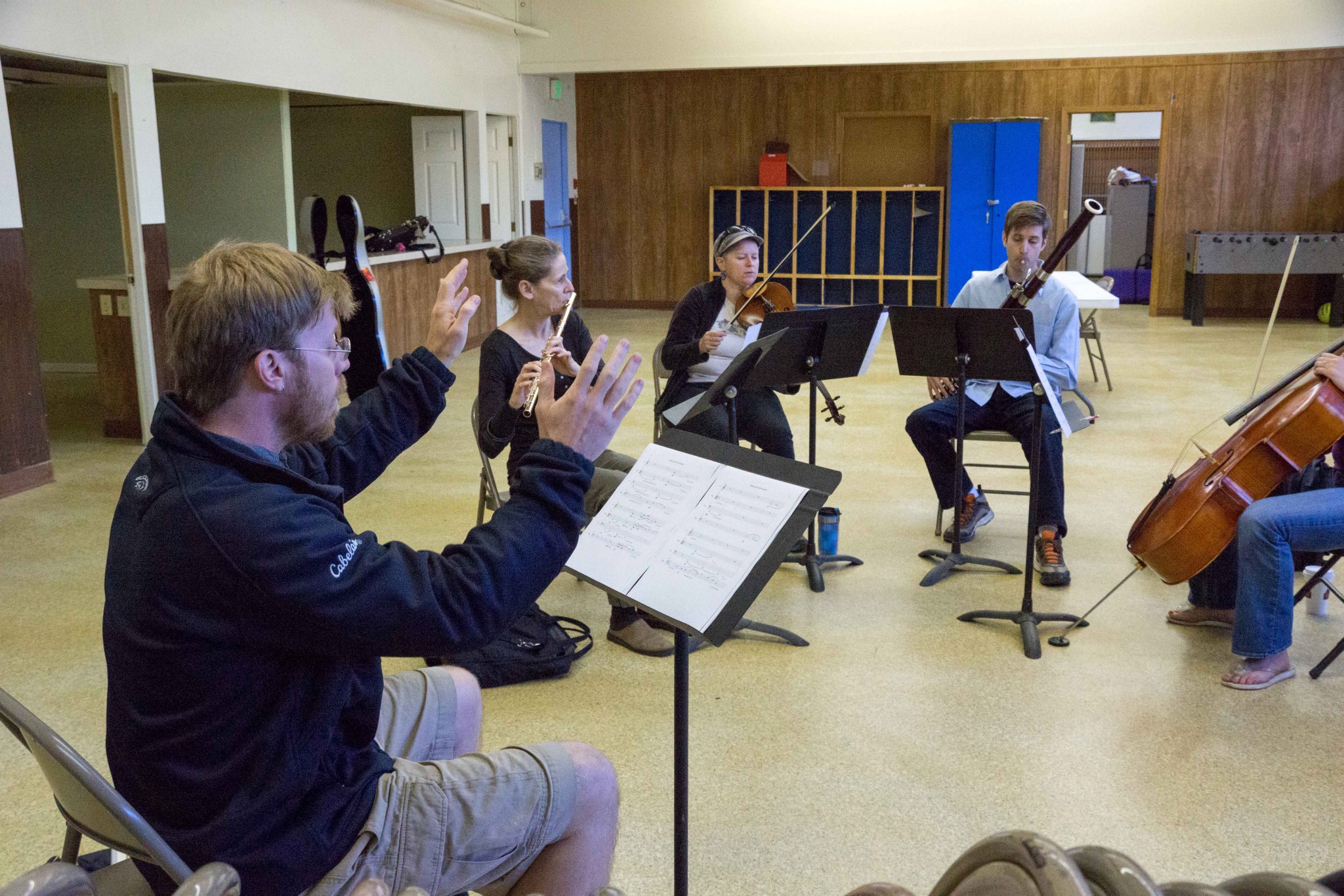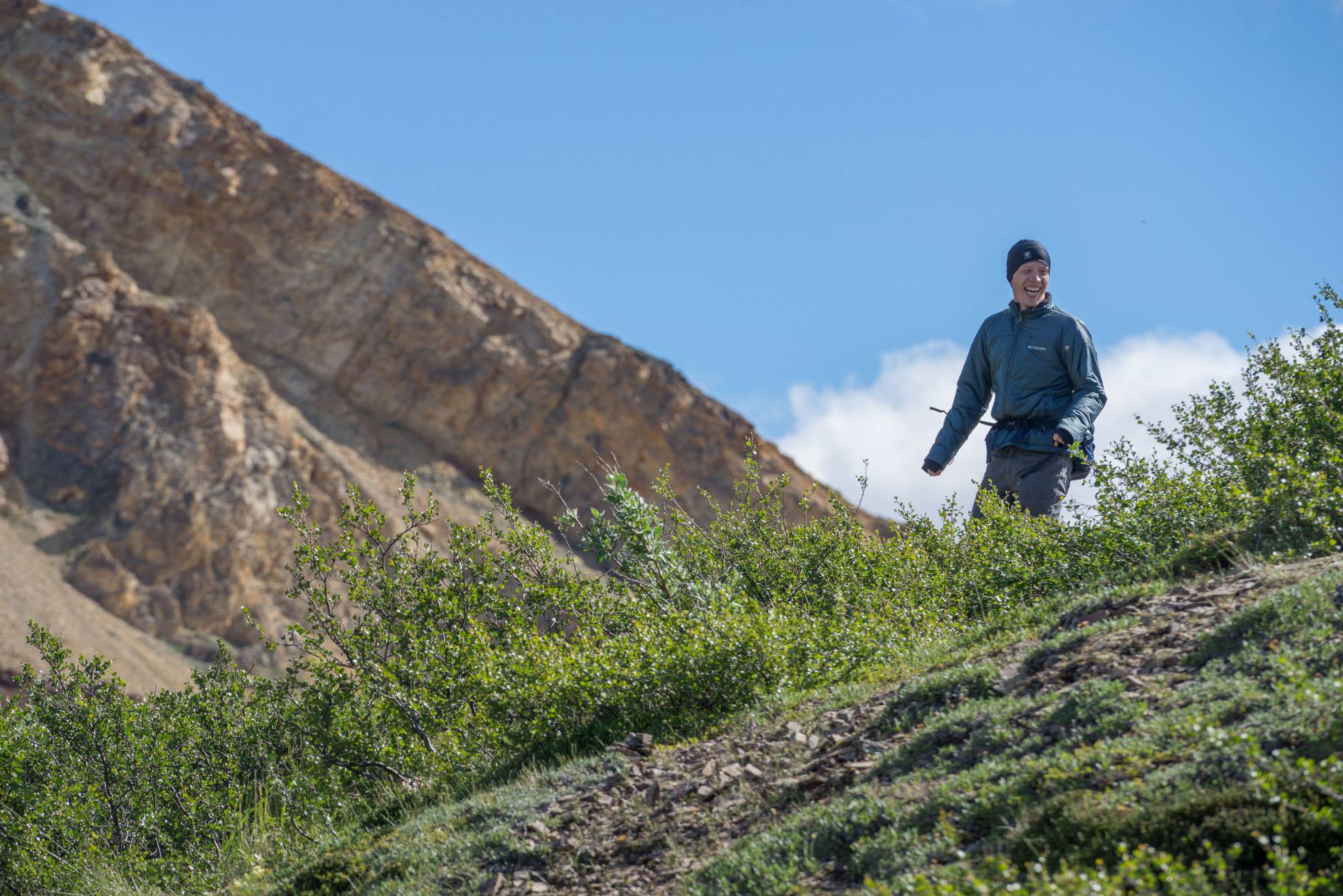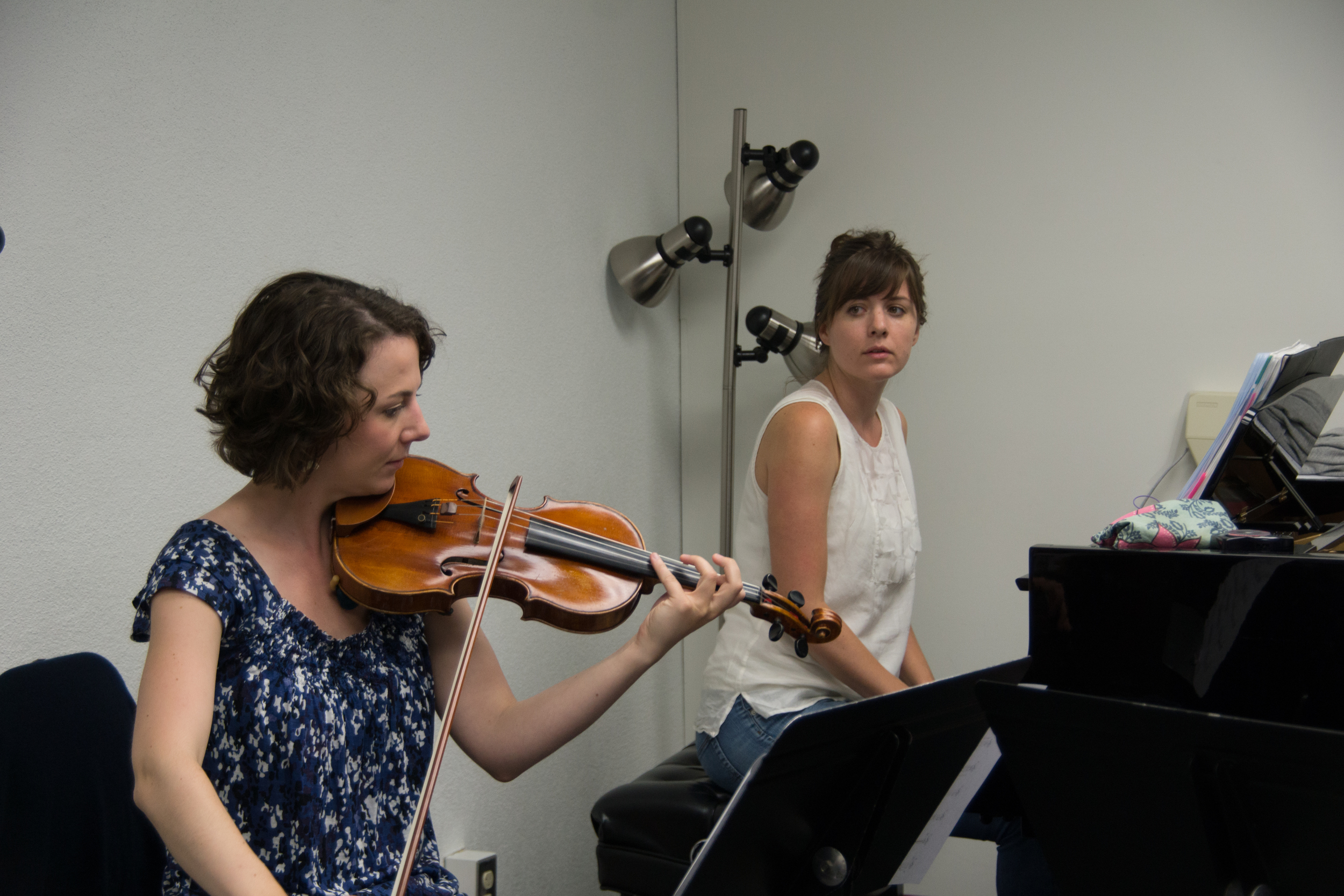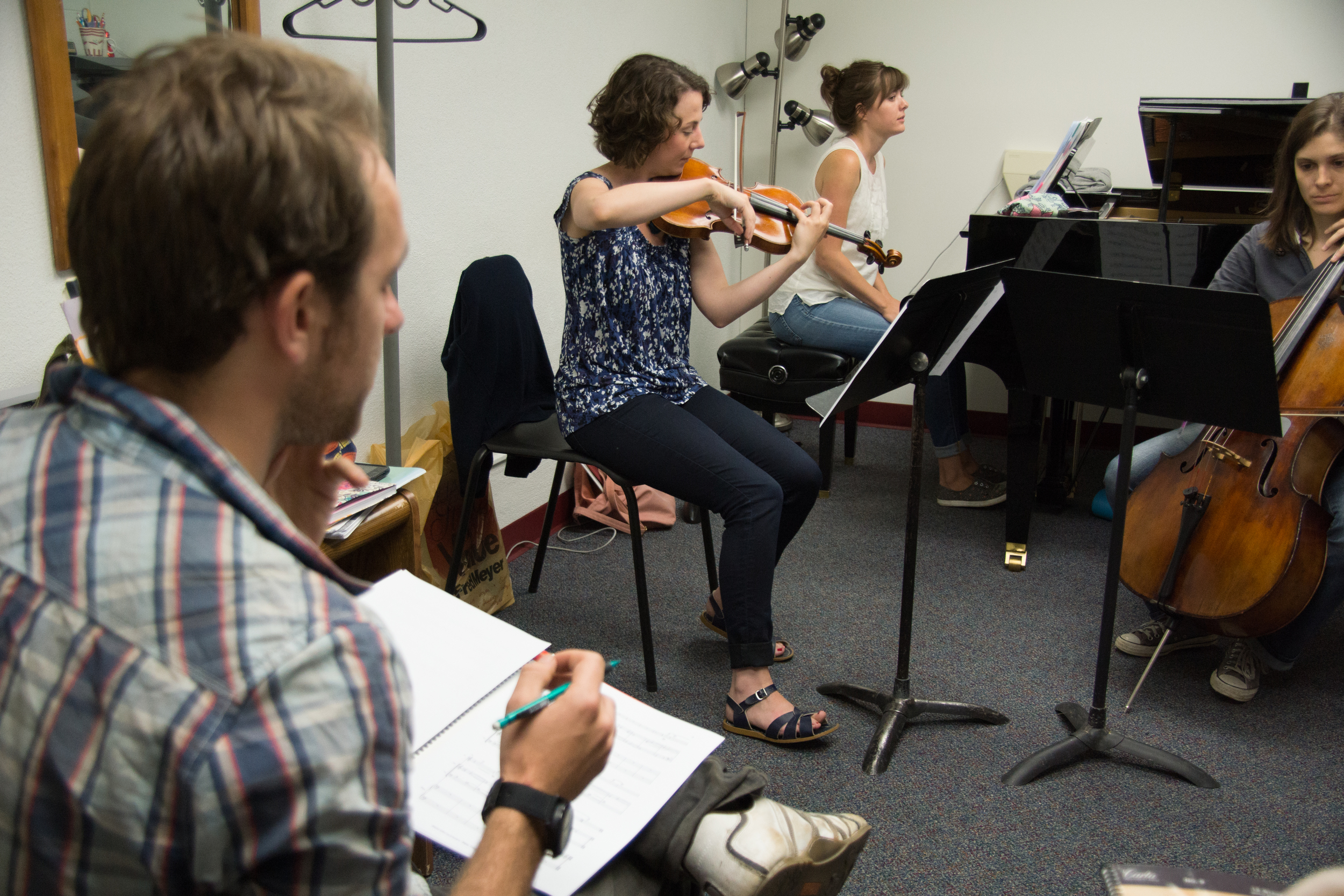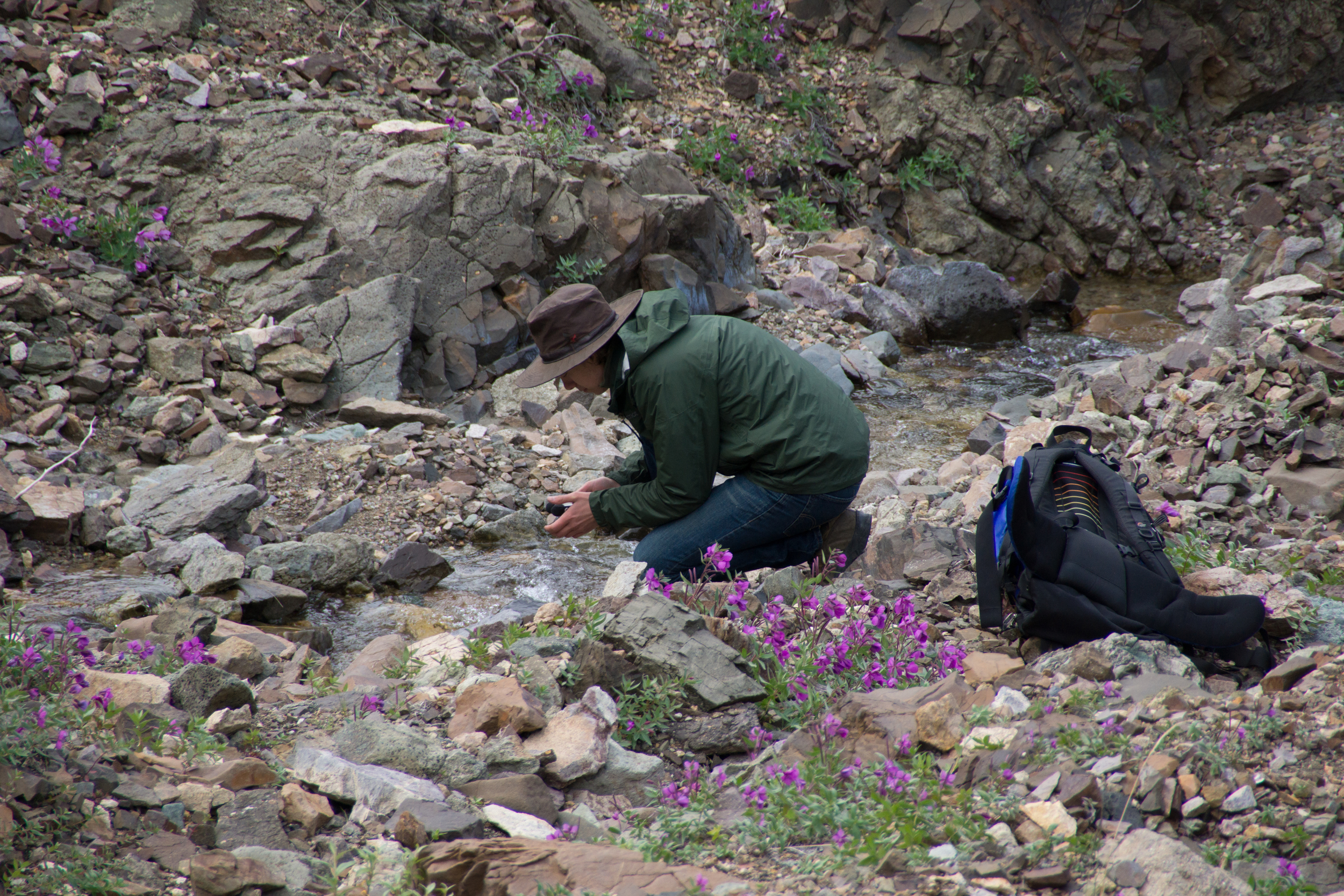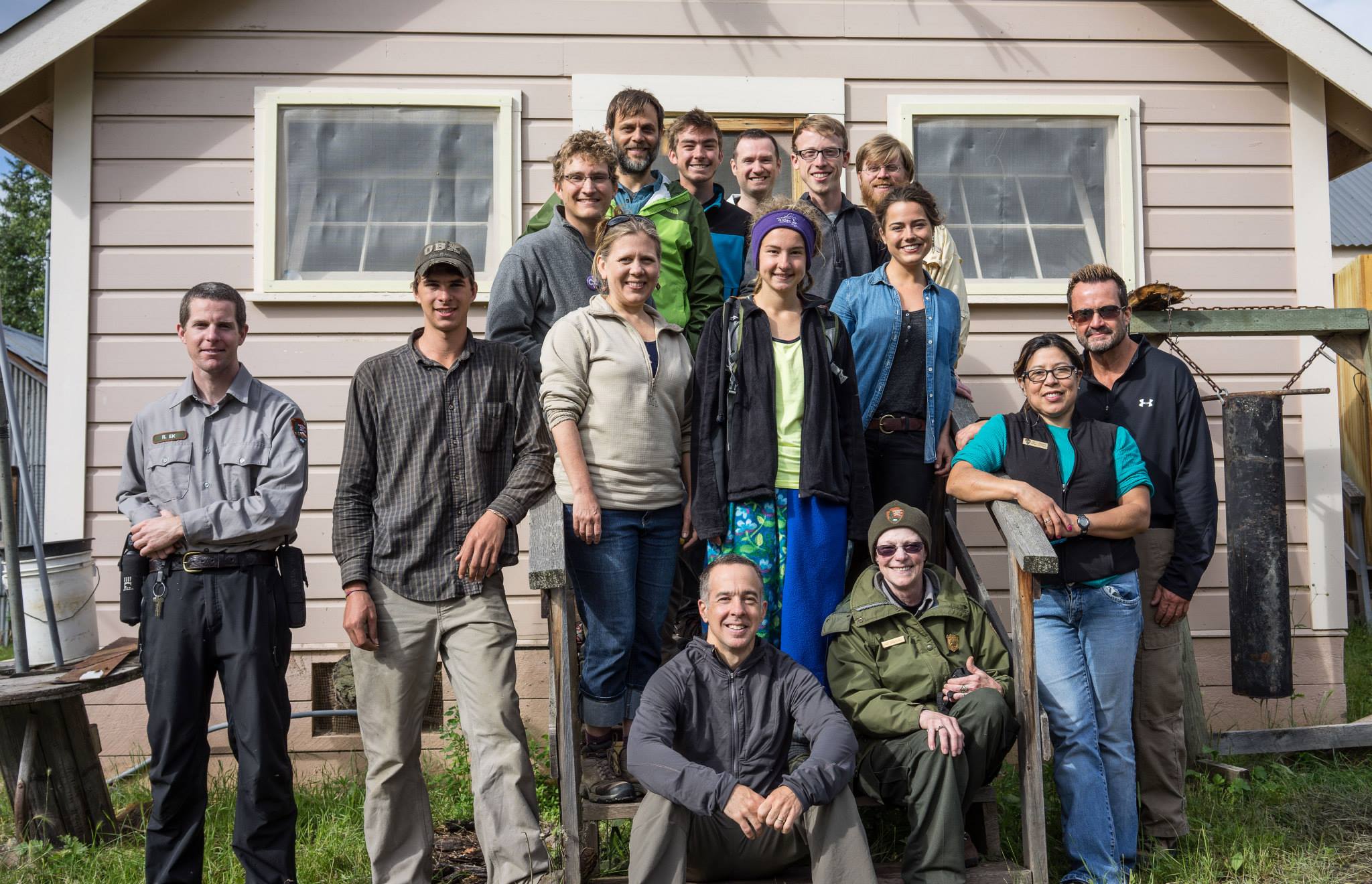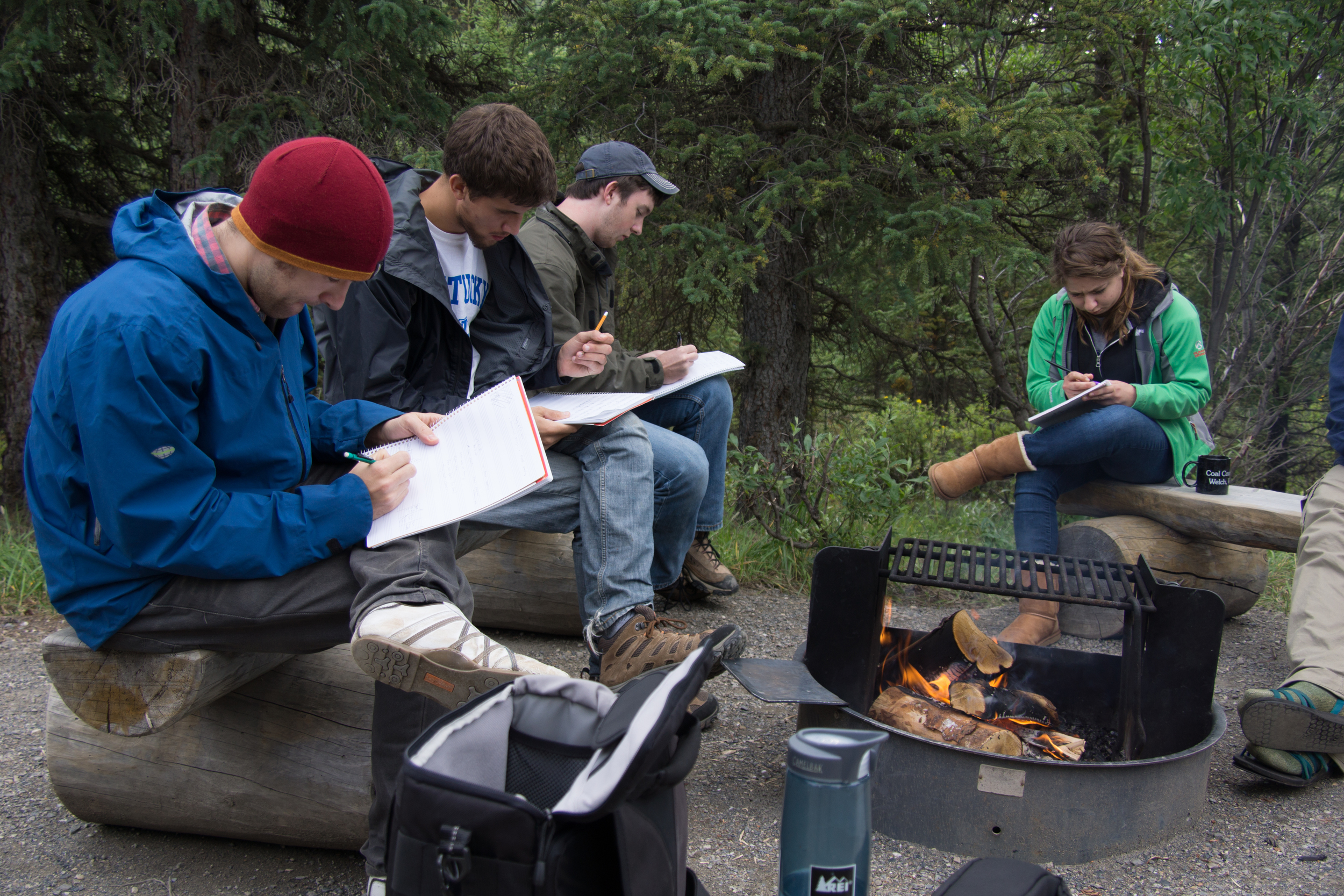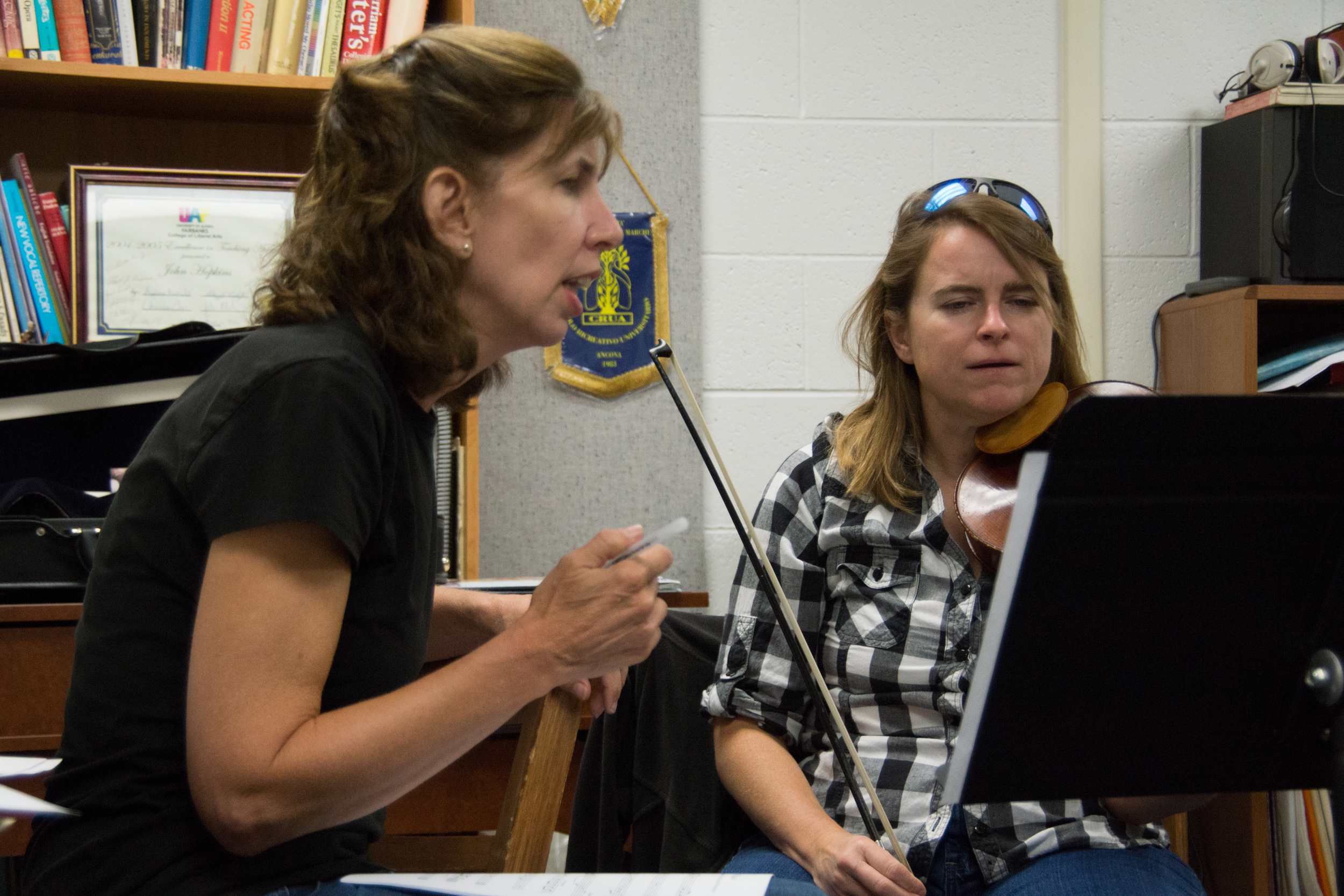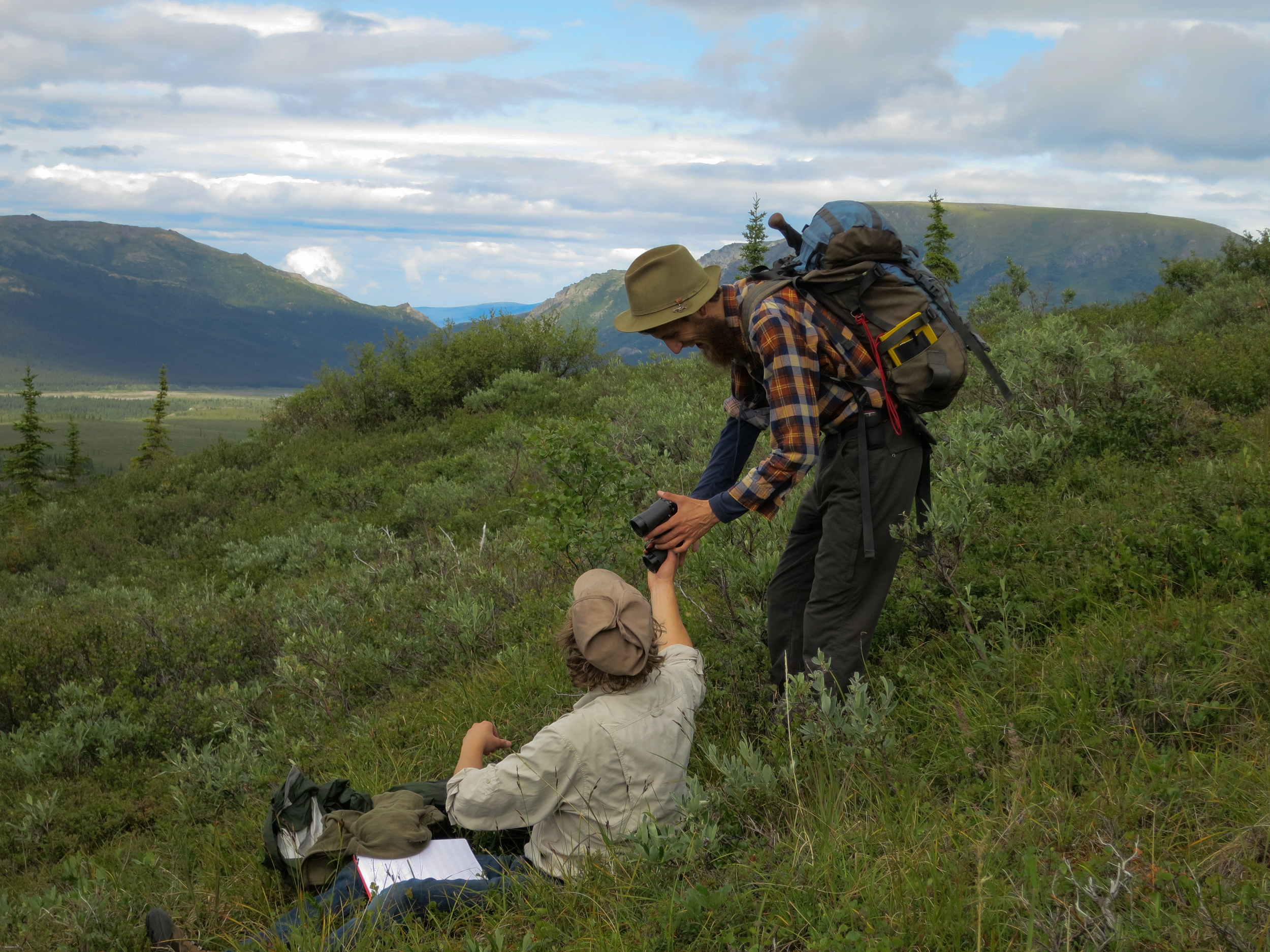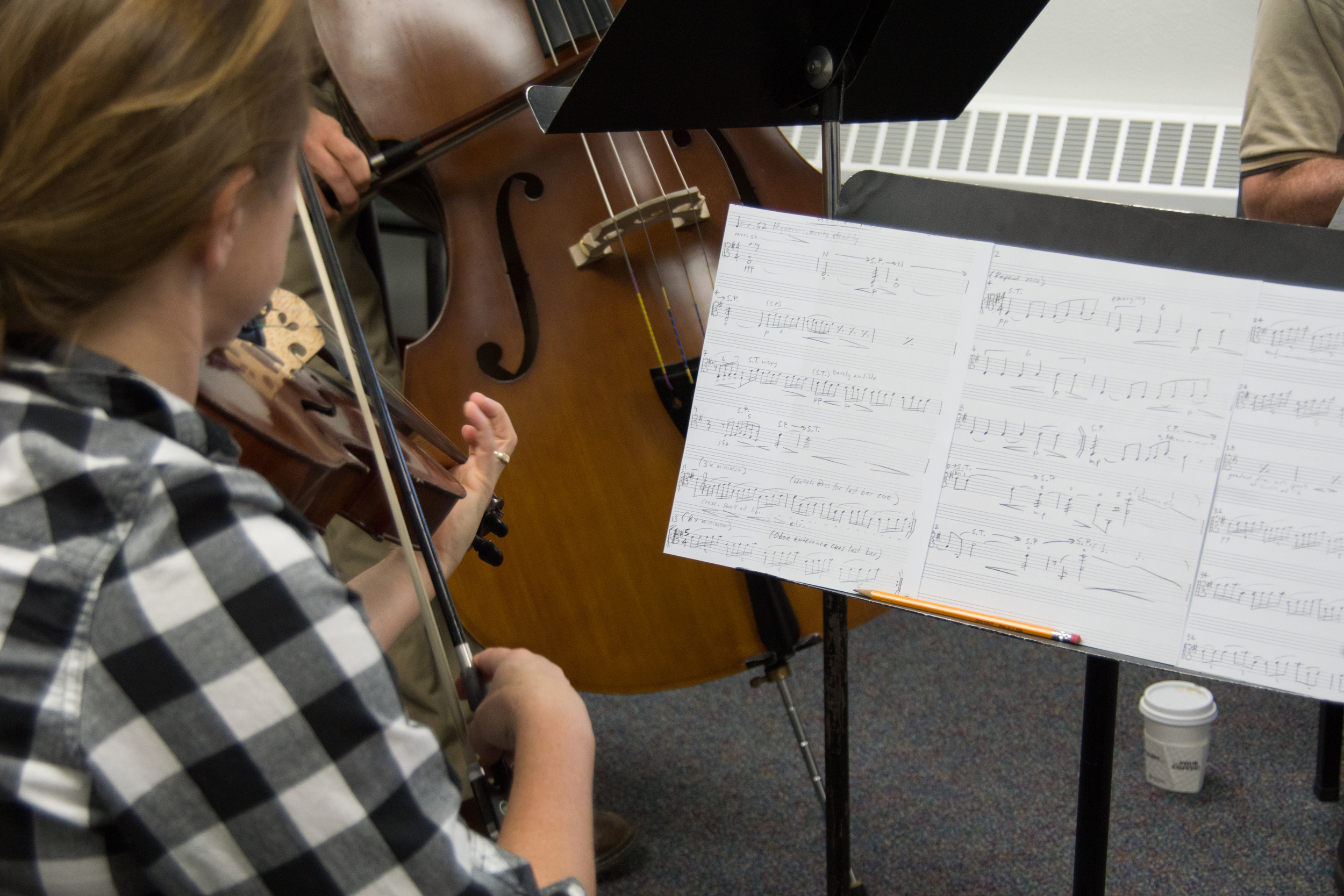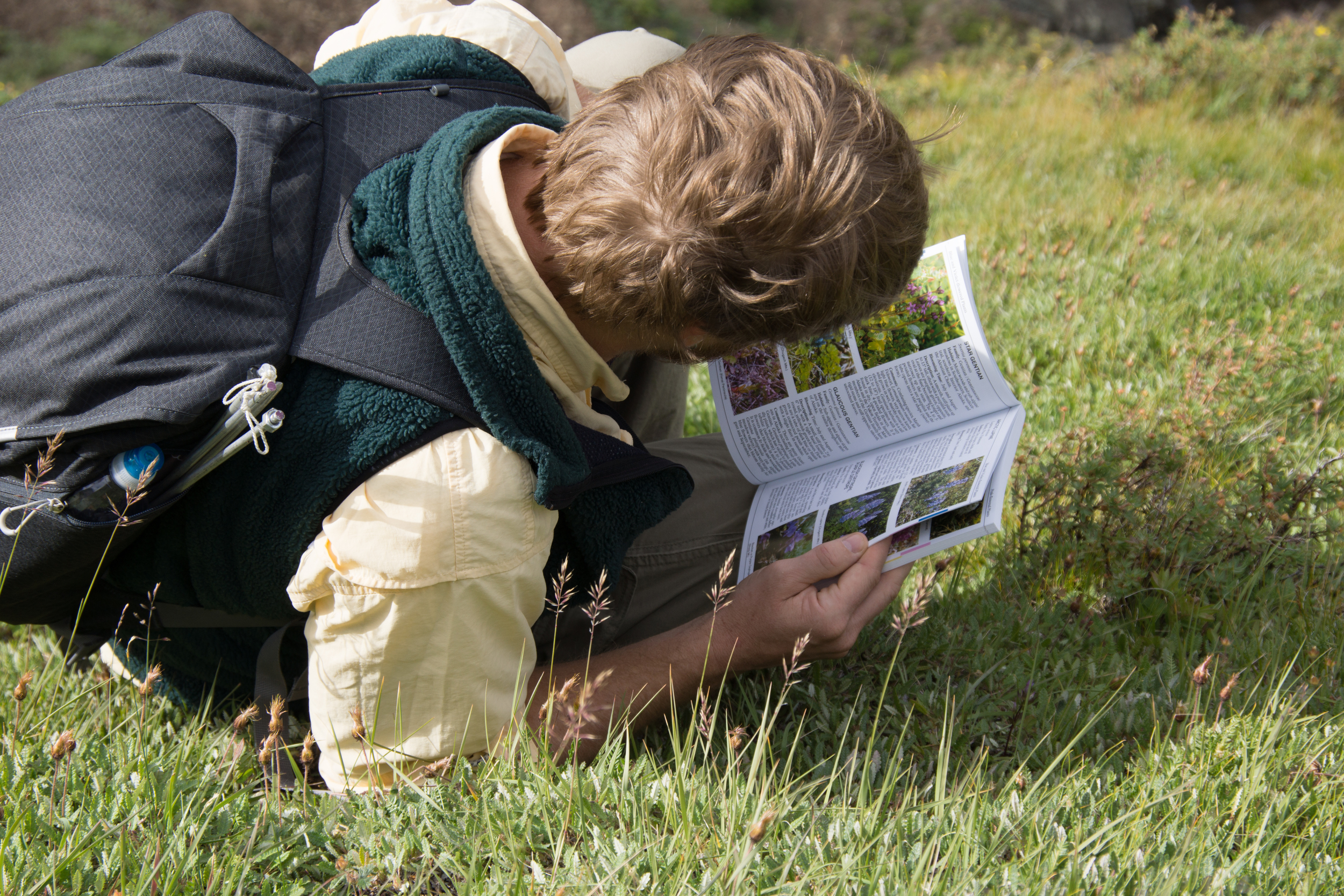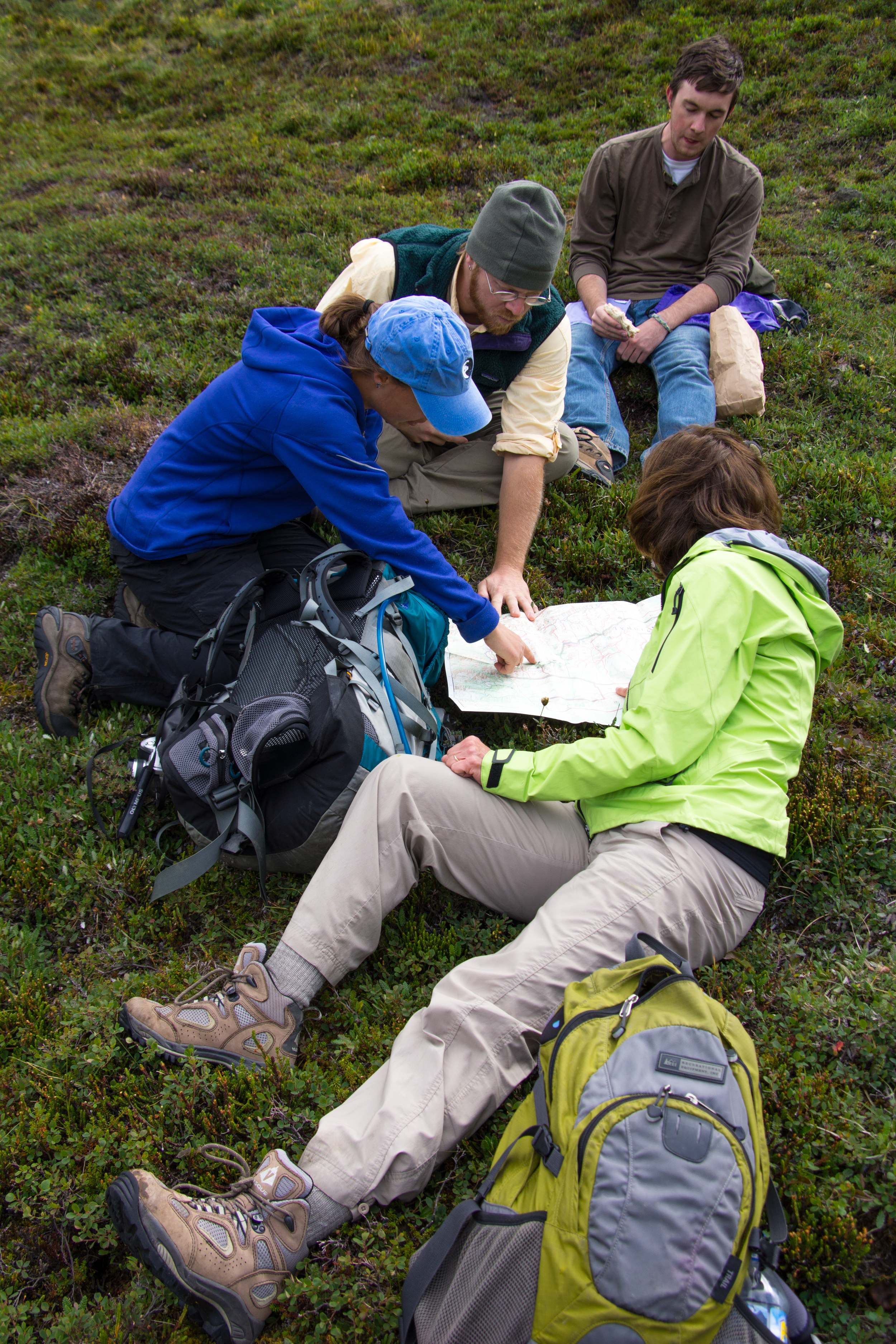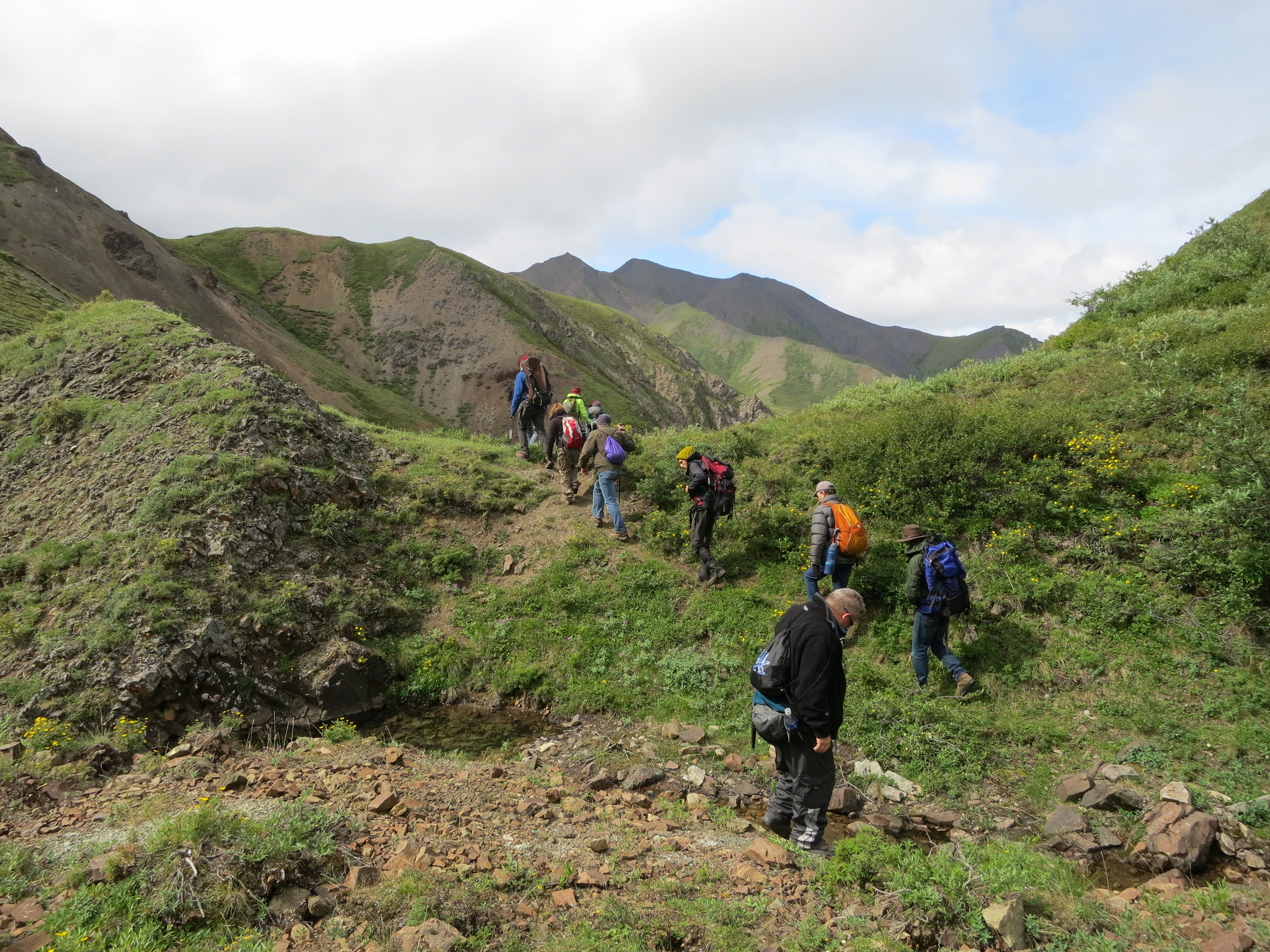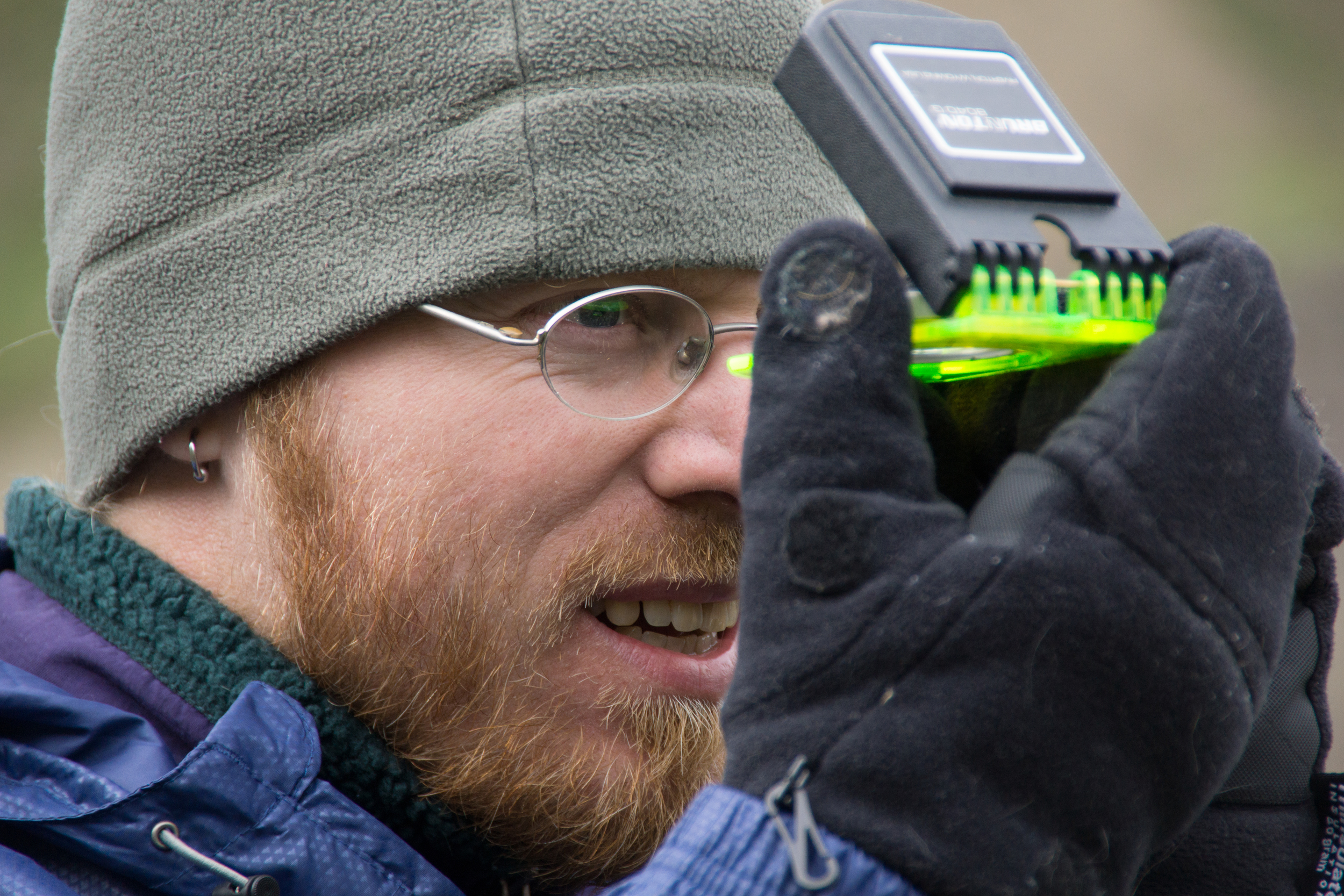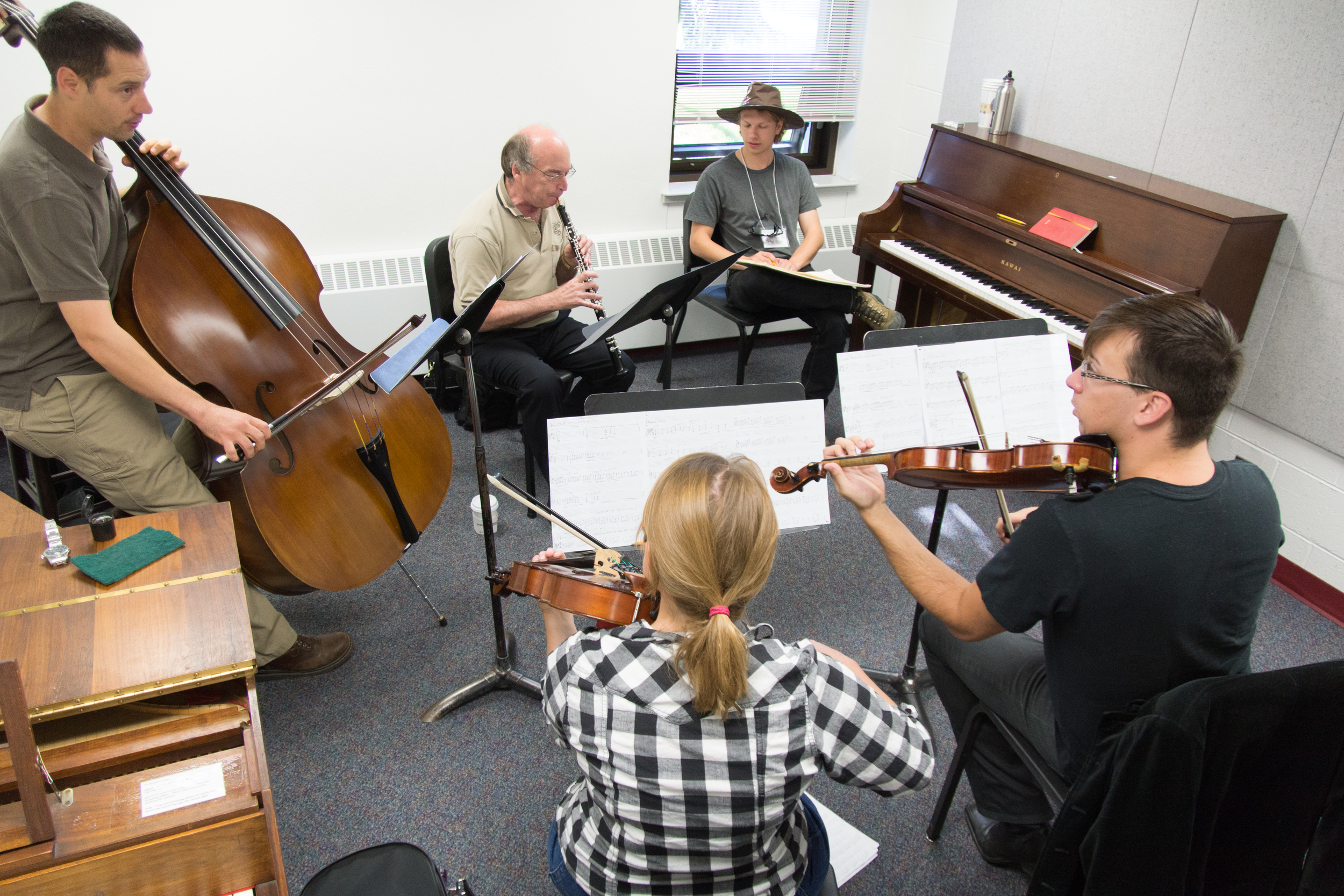 ANSWERS TO MORE OF YOUR QUESTIONS:
+ WILL I BE SAFE?
Yes! (Bearing in mind that you are choosing to come to a wild place with wild animals and steep mountains and have a creative adventure.) At all stages of this trip, you'll be accompanied by guides, leaders, scientists, and National Park employees whose job is to make sure you are safe. You'll be given some instruction on how to handle bear and moose encounters, and supplied with bear spray when appropriate. You wouldn't be interested if you didn't want an adventure, right? But we'll make sure this adventure isn't your last.
+ IS THERE FINANCIAL AID AVAILABLE?
Sorry, but this just isn't possible. The registration fees that the participants pay go directly to covering the considerable expenses of this class (food, vans, bush planes, staff, musicians, etc.). We open up registration really early so that potential participants can seek professional development funds or grants within their own contexts, and so they'll have sufficient time to save up. Once you register, you can pay in three installments.
It may look like a lot of money, but you won't find another two-week guided adventure trip in Alaska for this price, let alone one that includes a bunch of other cool composers and a performance with great musicians.
+ WHAT IS THE APPLICATION PROCESS AND HOW ARE THE PARTICIPANTS CHOSEN?
Good news! Assuming you are a qualified composer and physically fit (as described above), this field course is first-come, first-serve. The first nine people who make the down payment (around a third of the cost) are the ones who come. Our experience has shown that this approach makes for an incredibly diverse pool of people and makes the total experience far richer.
+ What about electronic composers? Can we come too?
Absolutely! Electroacoustic composing is no problem. Here are the basic parameters of how that would work:
For the first four days in Denali, we leave our computers behind (they're stored with our street clothes and other stuff out at the park entry). BUT… we encourage everyone to bring along portable audio recorders if they wish, so you could easily be gathering field recordings.
Then when we fly up to Coal Creek, everyone has their laptops and about four days to compose. There is a solar array that provides power in two buildings there, so people rotate in and out charging up their batteries. This time mostly involves notation work, but if you want to use Max or Logic, etc. to build fixed media stuff as well, that's great (bearing in mind how short the timeline is).
Back in Fairbanks for the rehearsals and performances, we're on the campus of University Alaska - Fairbanks and the Fine Arts Festival has a very good team of audio people who wouldn't have any problem with playback during the concert, although I recommend you keep it simple.
For obvious reasons, I'd discourage you from writing a piece that was entirely electronic since a portion of your registration fee pays for these four expert musicians. But a piece that utilizes an electronic component would be welcome (and very cool!).
This unique workshop is offered as a collaboration between: